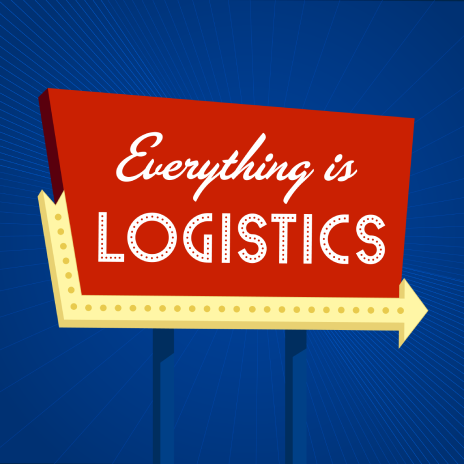 Rachel Meranus started out in public relations but found her way into marketing during her career. She has held the position of chief marketing officer (CMO) four times and is now the chief revenue and marketing officer at Transfix. During this discussion, she covers her time as Chief Marketing Officer, the rebranding of Transfix 2022, and the process of constructing a high-performance marketing team.
Shippers and carriers are able to interact with one another and have their truckload transportation optimized with the assistance of Transfix, a software-first logistics firm. Transfix has been in business for ten years, and its technology matches shippers and carriers on specific loads and lanes through automation and data modeling. In addition to the brokerage platform they provide, Transfix also provides software solutions that aid shippers and carriers with the execution, optimization, and management of truckload transportation. These solutions are available for both shippers and carriers.
Connect with Transfix: 
—————————————————————-
At SPI Logistics they have industry leading technology, systems, and back-office support to help you succeed. Learn more about SPI's freight agent program here.
Everything is Logistics is a podcast for the thinker's in freight. Subscribe to our newsletter to never miss an episode.
Follow Blythe on social media: Twitter | LinkedIn| Instagram| TikTok| YouTube