Welcome to Digital Dispatch
Your website is the only thing that can sell for you 24/7. While managing it can feel like a part-time job, ignoring it can cost your business revenue. That's why Digital Dispatch is on a mission to help every freight company build a better website that connects your digital sales dots.
Using our website services, you'll know your company is built on a stronger digital foundation to increase brand awareness, off-load those annoying website tasks, shorten sales cycles, and speak confidently about ROI.
Trusted by 30 freight brands and growing, Digital Dispatch pricing starts as low as $90/month with solutions to connect all of your marketing and sales data to one place with bonus industry-specific marketing education for your whole team.
Welcome to Digital Dispatch
Founded in 2018, Digital Dispatch creates web and marketing solutions for growing companies.
Company owner Blythe Brumleve spent more than a decade in the transportation and trucking industry; handling the digital media for several companies in the industry before venturing off on her own. After founding Brumleve Brands in 2016, she learned the transportation industry needed its own marketing and web platform built specifically for their needs—thus Digital Dispatch was born.
As business owners ourselves, we know the struggle of wearing several hats to manage the day to day operations of a growing business. Which is why we developed Digital Dispatch as a custom solution that grows as your company grows. Built on the digital property you own, we install an application on your URL to create, fulfill, and analyze everything from your website's performance, content analytics, lead generation, employee/driver recruiting, advertising, SEO, and more to help you track the ROI of your online efforts.
Whether you have three employees or 300, we have streamlined solutions to your digital media and marketing problems
Recognized by the top logistics brands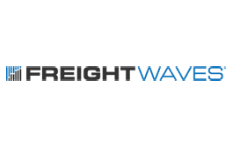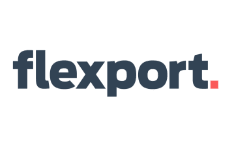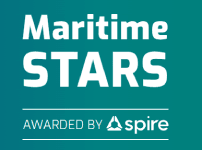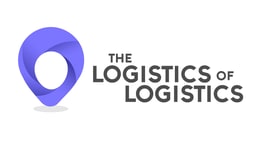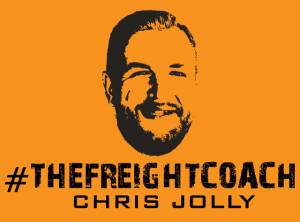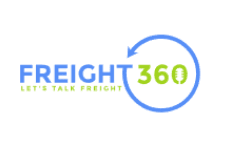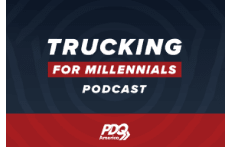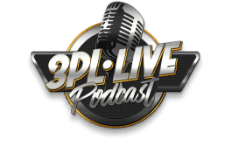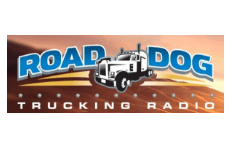 Recognized by the top logistics brands