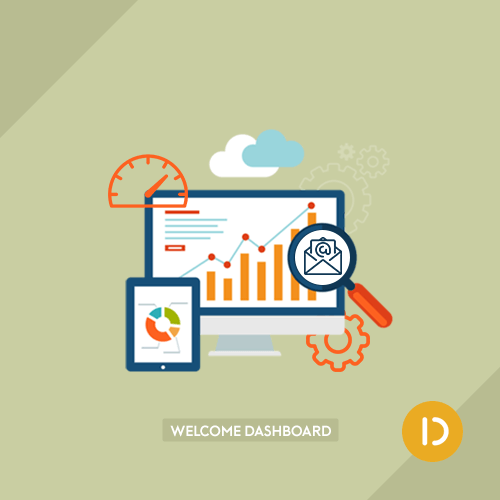 In addition to website redesigns and hosting services, we can turn a messy backend Wordpress experience into a clean and actionable home for all of your most important content goals.
Analytics reports, incoming leads, your latest blog posts, and more--Right where you need it.
Control your job application process by bringing interested applicants right to your website. Use our pre-built Job Post templates, searchable listings, and an Online Application Form built right on your website.
Then you'll know how sites such as Craig's List and Facebook are helping your recruiting goals.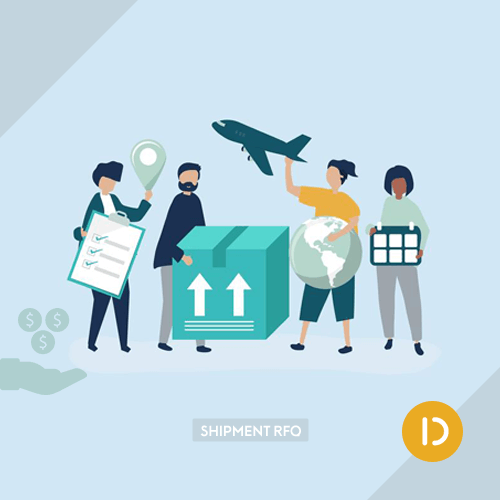 Your website visitors input their own shipment requirements, get a ballpark quote, and that quote copy is sent to both the lead and your sales team.
Multiple RFQ calculators and customization are also available.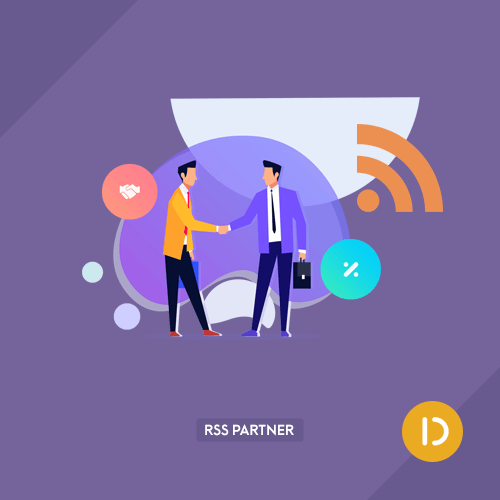 Use a list of your favorite websites, partner companies, or a combination of the two by automatically importing their content to a news resource page on your website--serving as the go-to source your audience craves.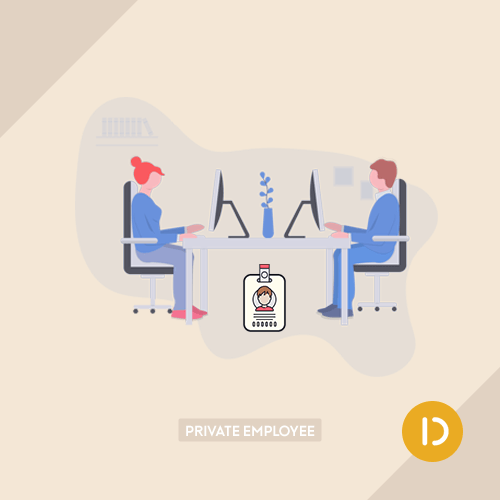 Give employees and drivers a home base for all their company needs to include the latest blog updates, health insurance information, ability to scan/send documents, info about rewards programs, and more. Promote the page publicly or keep it private with password-enabled upgrades.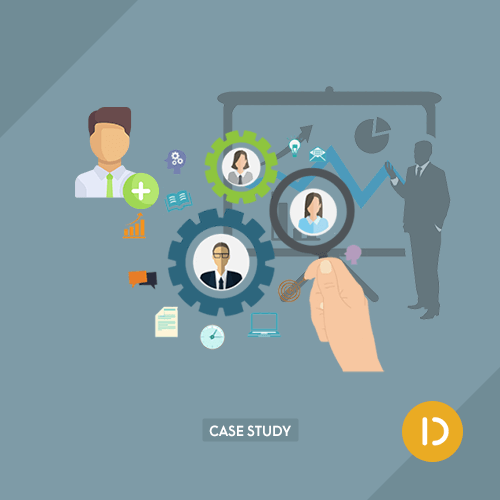 Stop wasting money on printed folders and instead entice unknown visitors to take that next step with your company by offering valuable content in exchange for their contact information. By doing this you can then modify your sales approach based upon lead interactions.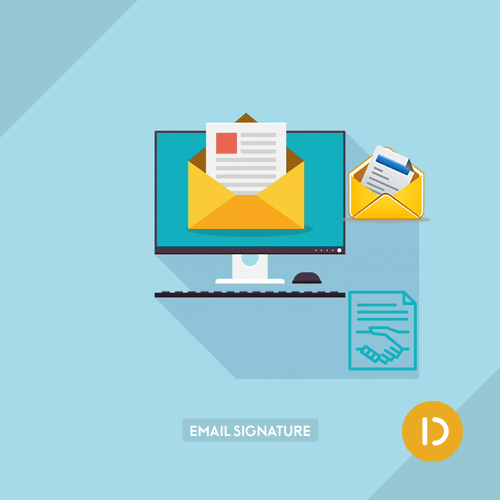 Create consistency within your company with a standard email signature complete with company information such as website, social media profiles, addresses, and more.
Or, simply use our own to generate your signature for free.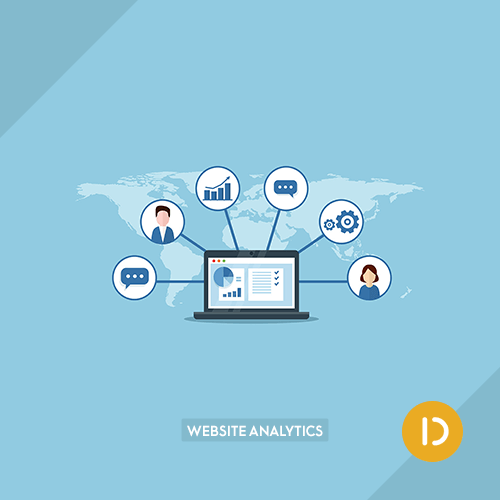 Do you ever wonder if your website visitors are reading your blogs? Clicking your phone number or social accounts? Or visiting your services pages? Our Google Goals/Events integration and reporting upgrade are the first steps toward visitor engagement and insight.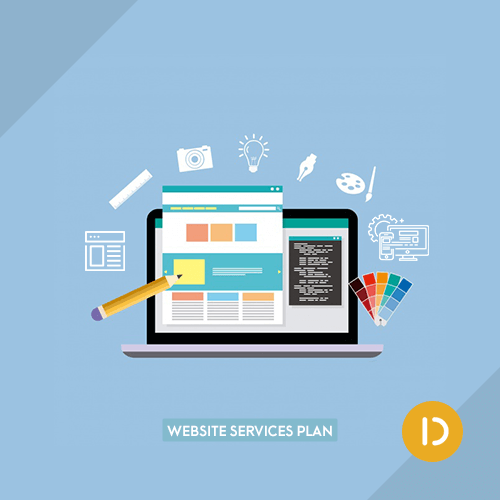 Company Courses & Training
With a growing remote workforce, you need to be able to maintain communication and training for the company, safety, and overall productivity of your team. Using our platform, we can build a custom and advanced learning system with courses, quizzes, and honorary badges for completion.  
DIY
[do it yourself]
Use our free insight to gain a foothold of the website and marketing strategies you should be aware of.
DFY
[do it for you]
Don't have the time or desire to DIY? Submit an RFQ and let's see how we can potentially work together.
DIY + DFY
[a combo approach]
Tools, marketing guides, in-depth case studies, and resources to help you every step of the way.