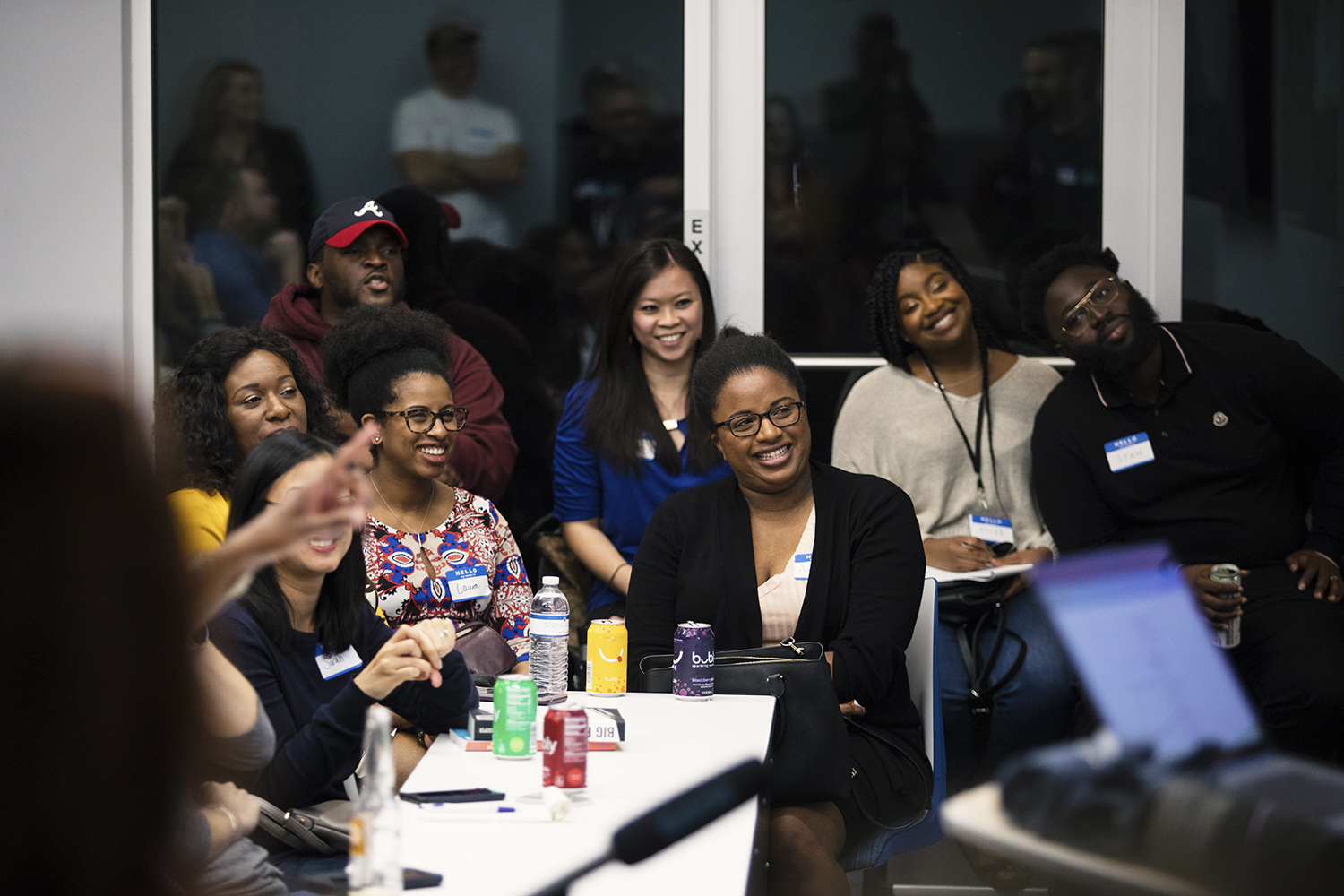 Nearly two years ago, I co-founded 'Jax Podcasters Unite' as a passion project with the idea independent broadcasters could collaborate face to face with tips, challenges, and constructive feedback. Since then our North Florida community has grown into a quarterly meet-up with a Facebook group of over 200 local podcasters covering a wide variety of topics. If you're attempting to produce content in 2020, here is exhibit A of what you should be focusing on: Community Building.
read more
Websites built for long term success and to grow as your business grows.
Tried and true marketing strategy paired with the latest industry insight.
Digital solutions specifically built for your industry and your profile.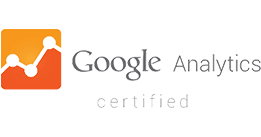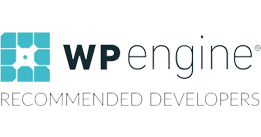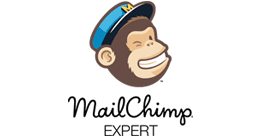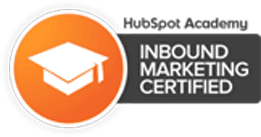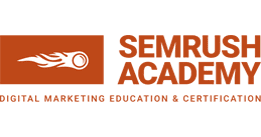 From marketing campaigns and API integrations to driver and customer communications, our flexible solutions are ideal for growing to legacy companies.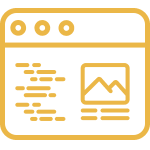 Web Design + Development
From cost-effective to completely custom web and app projects.
API integrations for TMS, employment applications, and more.
Microsites ideal for lead generation, sales collateral, recruiting, and more.
Private communication pages for drivers, employees, and customers. Growth Marketing
SEO monitoring and enhancements.
Blogging and content curation.
Video and podcasting planning, editing, and distribution. 
Social media, email, and digital advertising campaign management.
Online reviews and reputation management.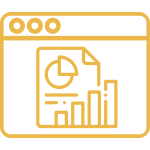 Analytics + Sales
Detailed traffic reports and visitor insights.
Google Goals/Events integration.
CRM integration so you know how your leads are interacting with your website.
Visitor journeys and buyer sales funnels.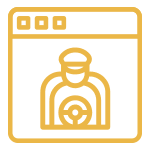 Hosting + On Going Services
Managed hosting from Google Cloud to enterprise level.
Monthly maintenance updates, enhanced security scans, and SSL certificates.
Automatic backups and text/image updates every month.
Quarterly calls to discuss analytics, website features and strategic next steps.