A Podcast For The Thinkers in Freight
Rad shipping stories and one-person marketing team strategy. Covering how your favorite stuff (and people!) make it from point A to B.
Recognized by the top logistics brands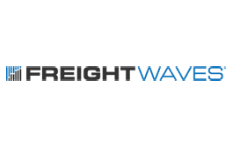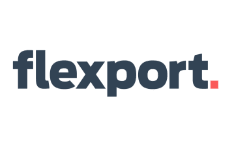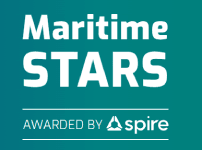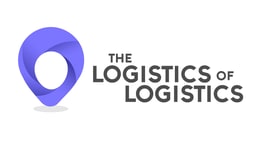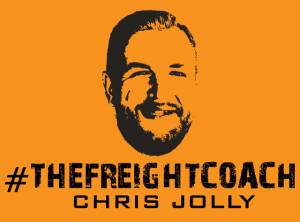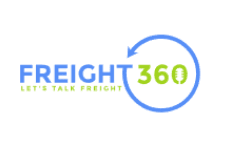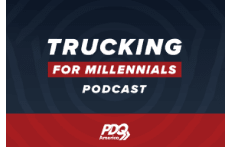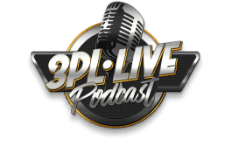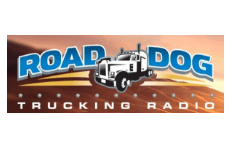 Recognized by the top logistics brands
Showcasing Your Brand Through Our Content
Quarterly and 6-month packages are being reserved for 2023 with pricing starting at $3k/month. Connect with Digital Dispatch founder and host of Everything is Logistics to learn more.
Starter
$3,000/month
We publish and distribute 8-15 video-based podcasts every month. Our monthly sponsorship package is powerful but limited to partnerships that make sense for both our audience and your goals.
Custom recorded 30-second podcast pre-roll ad before each episode
Featured in our supporters section of our weekly email with one URL
Only two spots available per episode
Growth
$5,000/month
Includes everything in our monthly package PLUS...
Target Audience Exclusivity*
Upgraded from pre-roll ad to mid-roll ad. Host-read and up to one-minute in length. Only two spots available per episode.
Monthly video-based interview with your company's exec/expert uploaded to our Digital Dispatch podcast
Full interview and 3-5 social media friendly video clips to use at your discretion*
Logo featured at the top of our weekly email newsletter
Link to your event/company URL from Digital Dispatch website in the show blog post notes.
Up to 4 spots available per quarter
*6-month commitment required
Custom
$15,000+
Build a custom content sponsorship package that best suits your needs. Includes a combination of our monthly, quarterly, and below options:
Webinar/virtual event hosting
Live event hosting/promotion
Custom landing page with your company logo + link on the Digital Dispatch website
Standalone social media promotion
Cross promotion on our top performing blogs and podcasts
Couse/training/demo walkthroughs or creation
Max one spot per quarter with 6-month commitment required
Let's Talk Content
Fill out the below form and then you'll be able to book a time to talk about how we can work together.