Educational Resources 
Whether you're a one-person marketer or looking to break into the logistics industry, we've compiled some of our best interviews and articles to give you a one-stop educational shop.
3PL Training: How to Grow Your Third-Party Logistics Business
No longer can 3PLs sit on the sidelines hoping to get noticed. With the below articles, podcasts, and videos, we've handpicked marketing and sales strategies you can implement today from some of the brightest minds inside and out of freight.
Freight Broker Training
How to start and grow your third-party logistics business by learning from some of the most experienced and knowledgeable folks in the industry.
Trucking Company Action Plan
Educational resources for those who want to become a truck driver and eventually grow their new business.
Fix Your Website
Your freight website has the ability to be a single line of communication to your target audience.
Take full advantage of this powerful digital platform by following our insight on how you can turn your website into a competitive advantage.
Recognized by the top logistics brands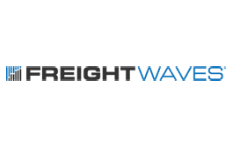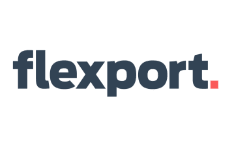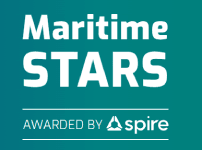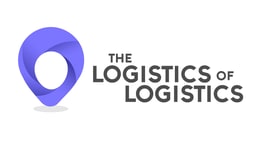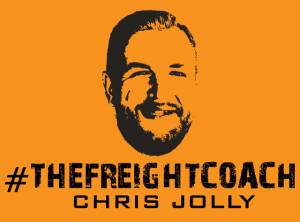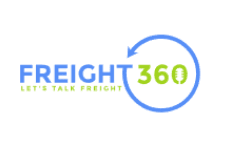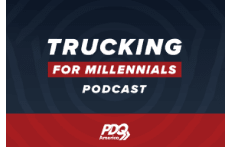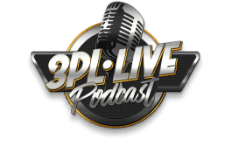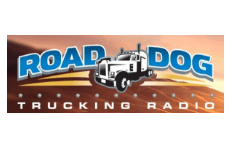 Recognized by the top logistics brands