Host Blythe Brumleve is coordinating fascinating interviews and stories from logistics pros who are in the trenches with the goal of helping other businesses craft a better story of their own, market the hell of out it, and generate ROI because of it.
Submit Your Question or Story Idea
Got a marketing/sales question you need answered? Or have an interesting story to share? Submit it here and it could be featured on a future show!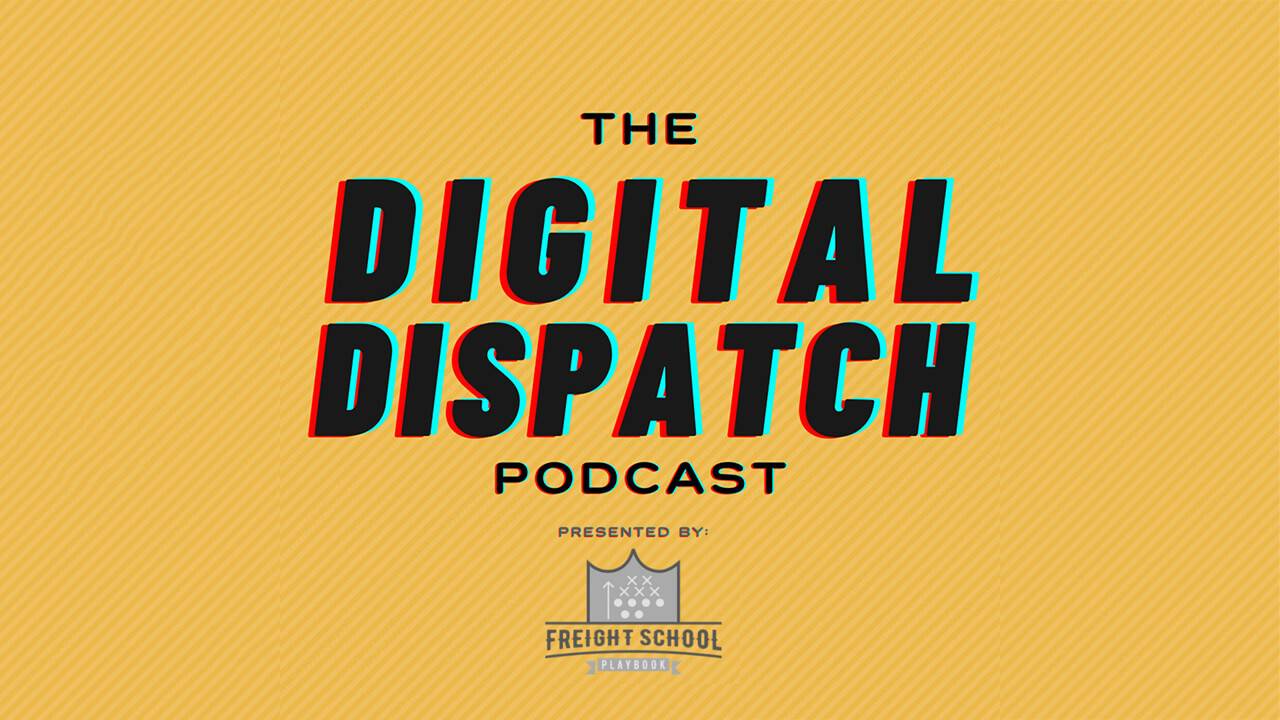 You know him as "Dooner" and probably have heard his name mentioned in some form or fashion amongst logistics media as a whole. And that's because he's been pulling a traditionally "boring" industry into the mainstream with his coverage on one of the top business...