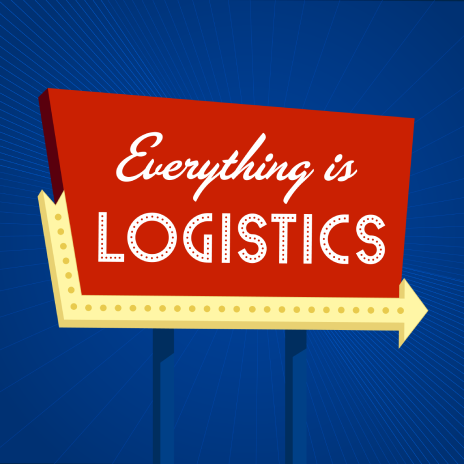 In today's show, we're doing something new where we pick the best interviews from the industry's thought leaders and create a mashup of these episodes so you can listen over a period of time. That way if you want a crash course in say….autonomous trucks or what shippers want out of their 3PL partnership, you can listen to one long-form episode instead of having to dig through our library. 
All of these episodes are from within the last year, so hopefully, the insights from these folks will help you map out what your next year looks like.
Guests are from these episodes: 
00:58 Getting Strategic With Your Sales Plan
17:52 Freight Broker Training That Isn't a Scam
40:35 What Makes For a Successful Freight Agent?
01:24:42 6 Logistics Marketing Trends After TMSA's Annual Conference
01:45:31 Growing a Freight Brokerage with Liz Wayne of Able Transport Solutions
01:59:50 How to fix your shady email list
You can check out Blythe on https://everythingislogistics.com/ or follow her directly on her socials: