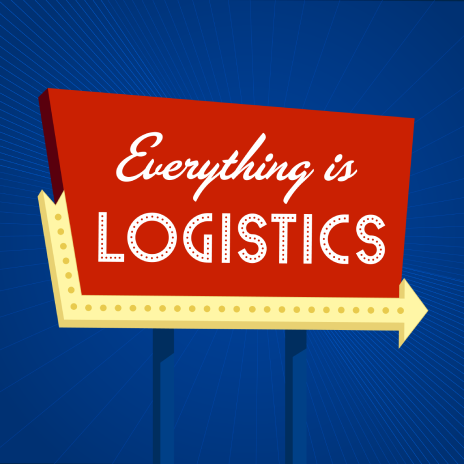 Telling the stories behind how stuff (and people!) get from point A to B. Hosted by Blythe Brumleve, a digital marketer passionate about demand marketing with more than a decade of experience in the logistics space. 
Where to Find Digital Dispatch & Blythe:  
 
Digital marketing courses for the logistics industry:  Freight School Playbook 
Got something to say?
 Have a topic you'd like to see covered? Or a guest you want to hear on the show? Fill out the tip submission form on the Digital Dispatch website.