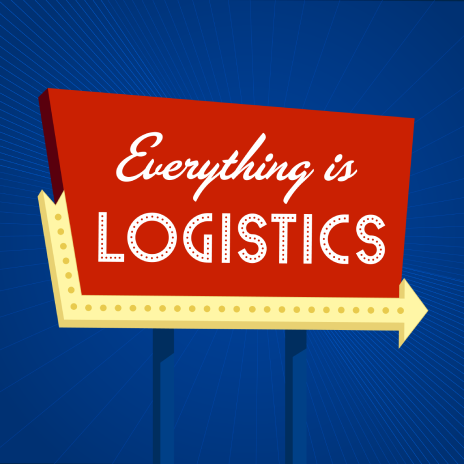 Rahmel Wattley discusses starting Truck N Hustle as a passion project, growing it into a multimedia empire, transitioning to on-location video interviews, and using positivity and opportunity to build community in transportation. He and Blythe Brumleve explore leveraging partnerships, using AI tools, and creating crossover content.
LINKS:

———————————————
THANK YOU TO OUR SPONSORS!
Are you experienced in freight sales or already an independent freight agent? Listen to our Freight Agent Trenches interview series powered by SPI Logistics to hear directly from the company's agents on how they took the leap and found a home with SPI.
CartonCloud provides easy-to-use Warehouse Management and Transport management software (WMS/ TMS), designed to remove barriers for smaller players in the industry and provide intuitive workflows, data automation, and integrations that allow logistics companies to scale and grow with ease.
Maximize your website's performance and security with Digital Dispatch's web hosting and management.
———————————————

ABOUT THE PODCAST:

Everything is Logistics is a podcast for the thinkers in freight. Follow the podcast to never miss an episode.
Follow EIL host Blythe Brumleve on social: LinkedIn | TikTok | YouTu…