In this episode, we're sitting down with one of the more prolific creators in freight–Chris Jolly. In early 2020, he started creating content and hasn't looked back since. His podcast, Coffee with the Freight Coach, is considered one of the tops in the industry and after this interview, it's clear as day as to why.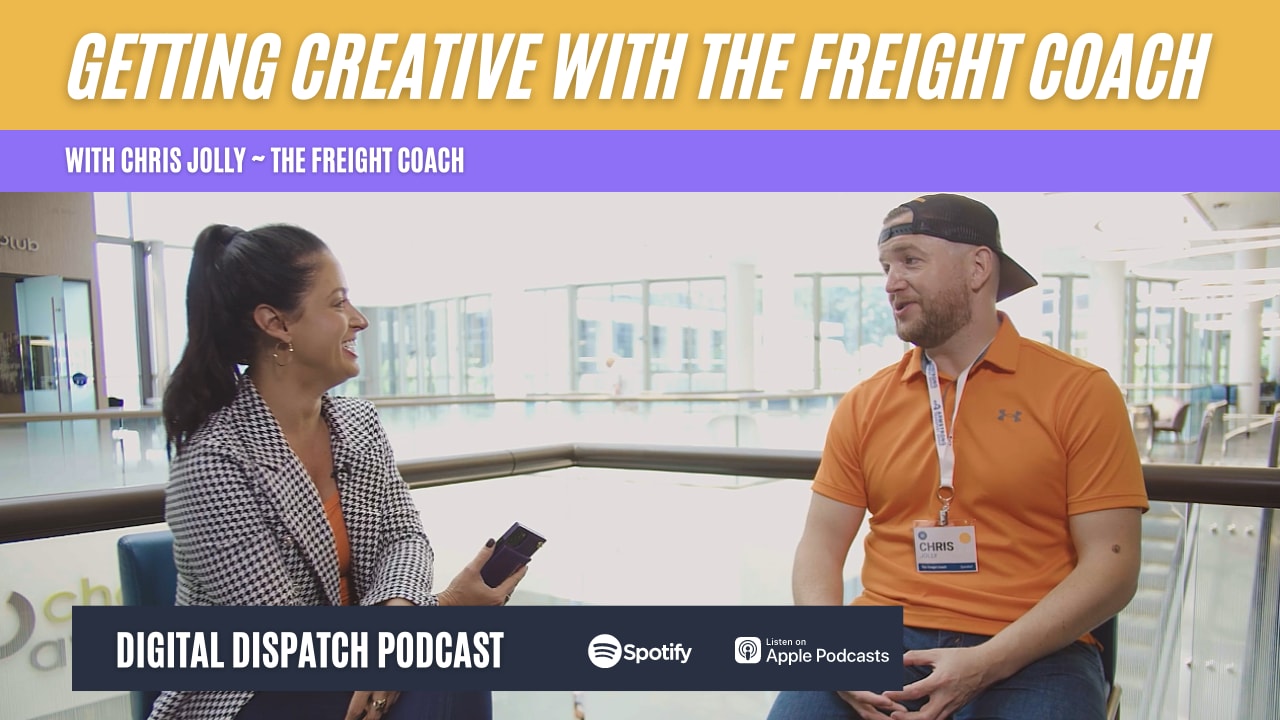 ~~~~~~~~~~~~~~~~~~~~~~~~~~~
Where to Find Digital Dispatch & Blythe:  
Got something to say?
Have a topic you'd like to see covered? Or a guest you want to hear on the show? Fill out the tip submission form on the Digital Dispatch website.