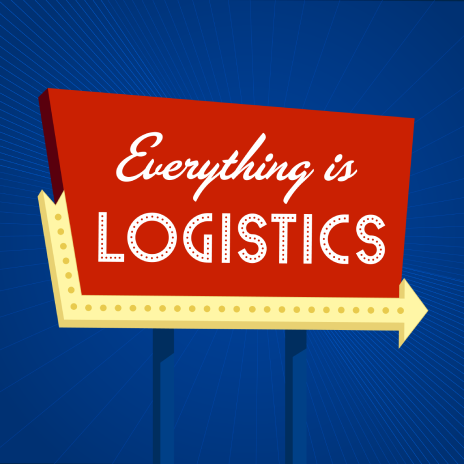 In this episode, host Blythe Brumleve invites Kara Brown, CEO of Lead Coverage – a marketing logistics agency – to dive deep into why it's important for marketers to know their math.
TIME STAMPS: 
00:04:27 Use data to measure ROI.
00:06:20 Invest in marketing technology.
00:12:37 Track interested buyers quickly.
00:19:26 Try new things to succeed.
00:23:48 Post regularly and engage.
00:32:29 Don't take cold calls lightly.
00:39:03 Track funnel metrics closely.
00:41:31 Marketing: Prove the Math.
00:46:43 Outsource and strategize.
———————————————–
THANK YOU TO OUR SPONSORS!
At SPI Logistics they have industry-leading technology, systems, and back-office support to help you succeed. Learn more about SPI's freight agent program here. Make sure to let them know we sent you!
Digital Dispatch helps you speak confidently about ROI with a website built for your customers, prospects, and employees. With plans starting as low as $90/month, learn how you can take your website from good to great by visiting Digital Dispatch.
———————————————–

ABOUT THE PODCAST:

Everything is Logistics is a podcast for the thinkers in freight. Subscribe to our newsletter to never miss an episode.
Follow EIL host Blythe Brumleve on social: Twitter | LinkedIn| Instagram| TikTok| YouTube