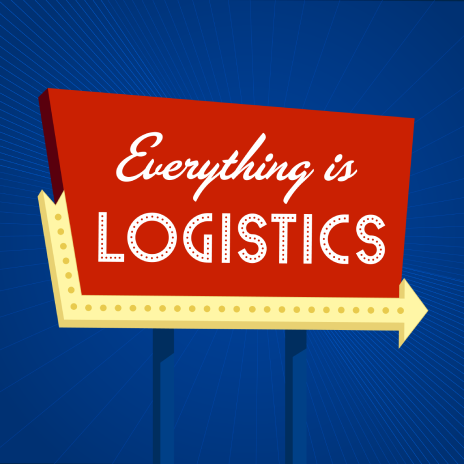 For a lot of us who work in freight, we know about the relationship between carriers, shippers, and brokers. But very few talk about the government contracting side of freight–which can be incredibly demanding but also lucrative.
Joining us for a second time is the amazing Melanie Patterson who is the Founder and Managing Director of Team Integrity Knowledge Center she's going to break down the in's and out's of the government contracting side of freight and how carriers can get in on the action. 
Connect with Melanie Patterson on Linkedin 
Follow Team Integrity Knowledge Center on Instagram and their website. 
Everything is Logistics is hosted by Blythe Brumleve, founder of Digital Dispatch where we help freight companies get online and grow. Check out our top shows to fix your website and fix your marketing. Alternatively, you can search by topic and check out all our past episodes of the podcast—right on our website.