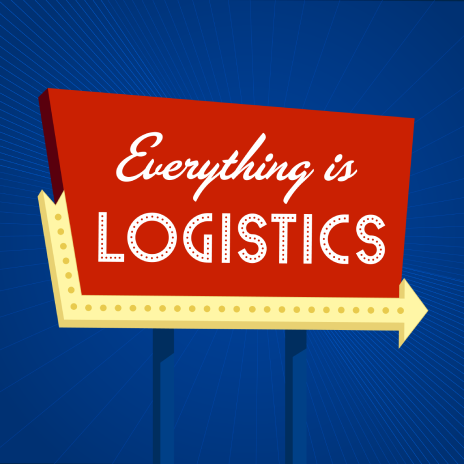 The marketing industry has changed over the years as everyone has to pivot and adapt as technology advances. They went from advertisements and promotions in newspapers or flyers to promotions through the internet, especially social media. It doesn't stop there. The internet has been improving, changing, and adapting as time passes.
Have you ever wondered what marketing strategy you should be using? How can you utilize social media to promote your business or products? How do marketing and sales work together?
In this episode, we have Michelle LeBlanc. She is the founder of Drop and Hook, a social media and content marketing firm. Michelle talks about the marketing industry, social media, and content marketing. 
Episode Timestamps:
0:20 – Favorite tools to run your business
1:21 – Being in the Marketing Industry and the History of Drop and Hook
4:32 – Personal Branding
7:09 – Responsible social media posting
9:42 – Marketing and Sales
12:34 – Getting started with social media
15:06 – Tips for social media
17:13 – The ROI question
Quotes:
"I think one thing that has been positive about technology becoming more accessible is marketing automation technology and things like that. For sales professionals, it is an opportunity to see something that helps them in their day-to-day life."
"I think knowing your audience is the most important thing I would suggest to anybody starting fresh and not sure where to go."
"You can look at what other people have done as content and bring your unique expertise to it."
Links and Resources:
Check out Michelle LeBlanc on:
Website: https://www.leblancly.com/
LinkedIn: https://www.linkedin.com/in/michelleanneleblanc/
Twitter: https://twitter.com/LeBlancly
Instagram: https://www.instagram.com/leblancly/
Get in touch with drop & hook at https://www.dropandhookcontent.com/, or check their socials:
Facebook: https://www.facebook.com/DropHookContent/
Instagram: https://www.instagram.com/dropandhookcontent/
LinkedIn: https://www.linkedin.com/company/dropandhookcontent/
Twitter: https://twitter.com/DropHookContent
You can check out Blythe on https://everythingislogistics.com/ or follow her directly on her socials:
Twitter | LinkedIn| Instagram| TikTok| YouTube
…