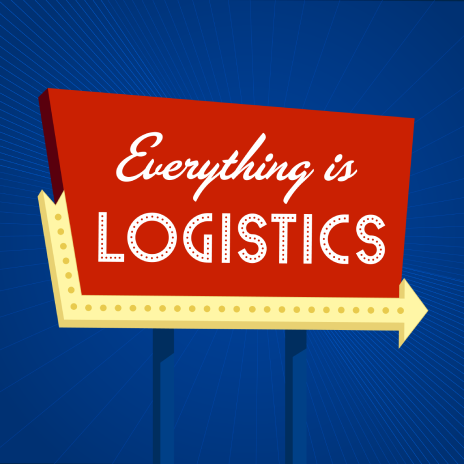 In this episode of Everything is Logistics, host Blythe Brumleve interviews Mike Mikulik, the vice president of sales and operations at SPI logistics. Mikulik talks about his experience in logistics over the past 20 years and how he moved from the international side of things to domestic transportation. He explains the difference between a freight agent and freight brokers, the unique opportunity to be your own boss while minimizing financial risks, and the questions you should be asking if you're ready to become a freight agent.
Podcast Time Stamps:
00:04:44 Start a freight agent business.
00:09:07 Research potential partners.
00:12:52 Take control of your future.
00:16:05 Strong relationships key to success.
00:24:45 Technology is key in freight.
00:30:44 Bet on yourself.
00:33:23 Believe in the entrepreneur.
———————————————–
THANK YOU TO OUR SPONSORS!
At SPI Logistics they have industry-leading technology, systems, and back-office support to help you succeed. Learn more about SPI's freight agent program here. Make sure to let them know we sent you!
Digital Dispatch helps you speak confidently about ROI with a website built for your customers, prospects, and employees. With plans starting as low as $90/month, learn how you can take your website from good to great by visiting Digital Dispatch.
———————————————–

ABOUT THE PODCAST:

Everything is Logistics is a podcast for the thinkers in freight. Subscribe to our newsletter to never miss an episode.
Follow EIL host Blythe Brumleve on social: Twitter | LinkedIn| Instagram| TikTok| YouTube