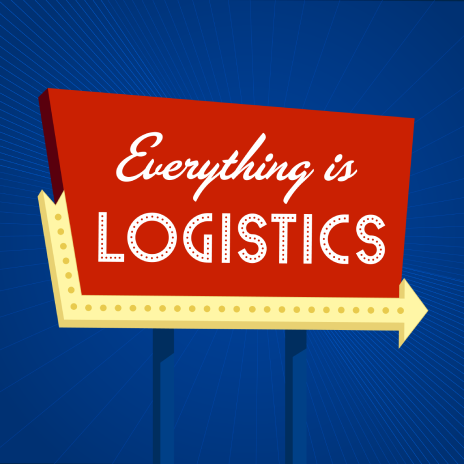 Shay Lynn Dixon is the CEO of Allegiant Logistics and the first guest on my new Freightwaves show, Cyberly. 
In this episode, I'm sharing three of my favorite moments from our recent chat and if you dig it, check out the links below to listen or watch the full episode as well as follow Shay on social media. 
Check out the full episode: 
Links from the show:
Learn more about why you should develop your processes before you invest in new tech
~~~~~~~~~~~~~~~~~~~~~~~~~~~~~~~~~~~~~~
Where to Find Digital Dispatch & Blythe:  
Got something to say?
Have a topic you'd like to see covered? Or a guest you want to hear on the show? Fill out the tip submission form on the Digital Dispatch website.