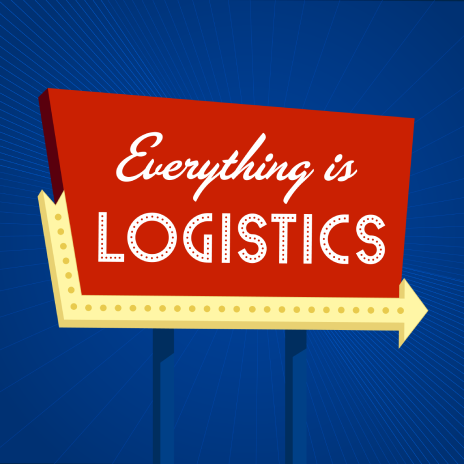 It's a common internal rivalry no matter the industry but the companies who are building for the long haul recognize these two super teams are much more powerful when they come together to tackle one thing: solve the problems of their audience. 
SONAR sales rep Kyle Taylor is back with me to discuss the perks and annoyances between each side in order to help the overall goals of the organization. 
What you'll learn in this episode: 
Trusting the marketing department to be effective short term and long term
Why sales teams should get into the content game
Outdated strategies that gotta go
Favorite (and least favorite) marketing tactics
How Google gets more credit than it deserves
Links from the show: 
~~~~~~~~~~~~~~~~~~~~~~~~~~~~~~~~~~~~~~
Where to Find Digital Dispatch & Blythe:  
Got something to say?
Have a topic you'd like to see covered? Or a guest you want to hear on the show? Fill out the tip submission form on the Digital Dispatch website.