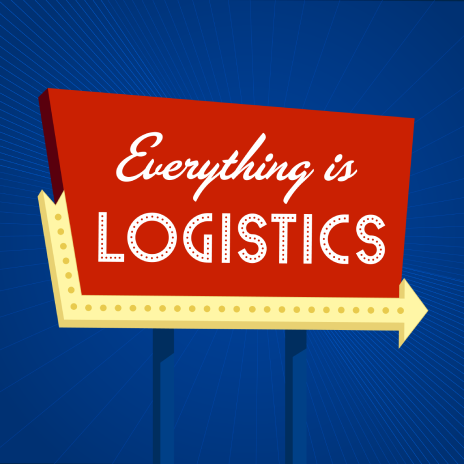 In this episode recorded for the Tenney Group, Blythe Brumleve shares her journey into freight marketing, starting as an executive assistant who was handed the keys to run marketing for a $140 million logistics company. She discusses creating content that solves customer problems, being consistent, and why most companies fail at content marketing. She also gives tips on planning content and talks sports.
LINKS: 
———————————————
THANK YOU TO OUR SPONSORS!

Are you experienced in freight sales or already an independent freight agent? Listen to our Freight Agent Trenches interview series powered by SPI Logistics to hear directly from the company's agents on how they took the leap and found a home with SPI freight agent program.
Maximize your website's performance and security with Digital Dispatch's web hosting and management.
———————————————

ABOUT THE PODCAST:

Everything is Logistics is a podcast for the thinkers in freight. Follow the podcast to never miss an episode.
Follow EIL host Blythe Brumleve on social: LinkedIn | TikTok | YouTube