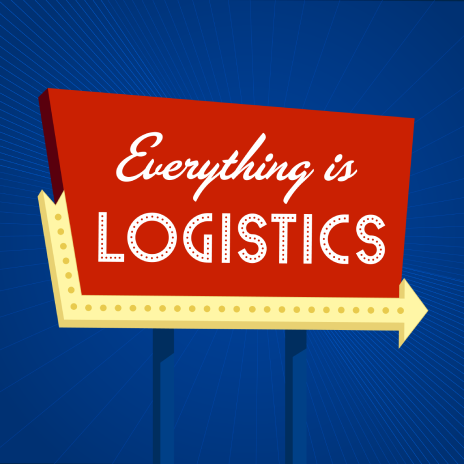 If you wait until everything is perfect, you waited too long.
That's the ethos I tried to follow when launching a new training and courses website, Freight School Playbook.
A training site that offers educational courses in the marketing and sales space is long overdue for the logistics industry. So I'm recapping what I learned during the launch and the improvements we're making the platform in hopes it can help you during your next launch.
Where to Find Digital Dispatch & Blythe:  
 Digital marketing courses for the logistics industry:  Freight School Playbook 
 Got something to say?
 Have a topic you'd like to see covered? Or a guest you want to hear on the show? Fill out the tip submission form on the Digital Dispatch website.