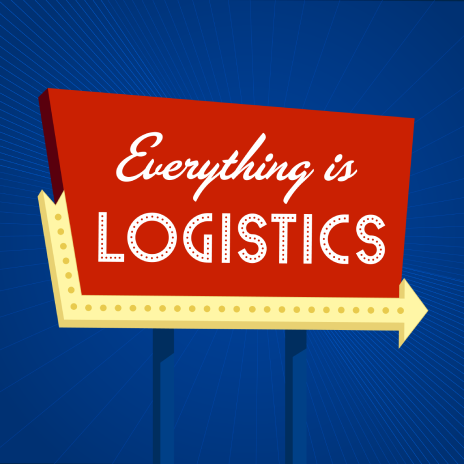 Erez Agamoni, Senior Vice President of Innovation and Strategic Growth in North America at Maersk, the world's largest shipping container company, is the guest of this episode of Everything is Logistics.
Maersk has 700 ships in its fleet and handles one out of every five containers shipped by sea. Erez talks about how he came to work for Maersk, his wide and varied career, including working for an airline, a forwarding company, and IT companies, and how Maersk is innovating and transforming its operations. He discusses how the Innovation Center is working on research, development, digital transformation, data innovation, and product innovation at the 100-year-old company.
LINKS FROM THE SHOW: 
———————————————
THANK YOU TO OUR SPONSORS!
At SPI Logistics they have industry-leading technology, systems, and back-office support to help you succeed. Learn more about SPI's freight agent program here. Make sure to let them know we sent you!