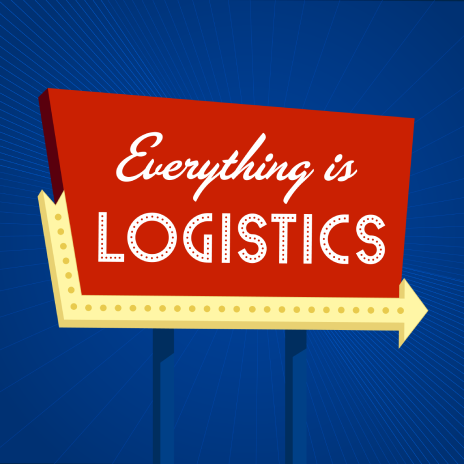 Did you know that you could be scrolling through Facebook, see a video for a few seconds, never turn the sound on, and Facebook still counts that as a view in the video's marketing metrics?
This along with other common misinterpretations of data is what we're diving into with today's episode because I feel like we need to put some context around some marketing metrics–and why we should care about the right numbers, not the vanity ones.
~~~~~~~~~~~~~~~~~~~~~~~~~~~~~~~~~~
Where to Find Digital Dispatch & Blythe:  
Got something to say?
Have a topic you'd like to see covered? Or a guest you want to hear on the show? Fill out the tip submission form on the Digital Dispatch website.