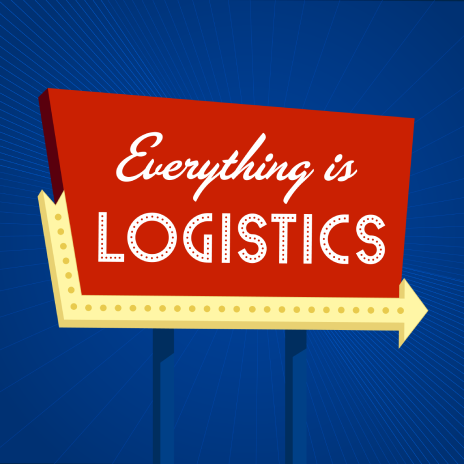 I've talked a lot about how the logistics community on Linkedin has really grown since COVID. 
Think about it: we were used to networking live at conferences and when that was taken away–the need to connect only grew stronger. 
That's why I was excited to finally meet sales one of those staples from that community live and in-person, Mr. Trey Griggs.
In this episode, I've got Trey telling us all about how he got into the world of sales and as a former coach, what he hopes to bring to folks with all of the new content he'll be publishing to his platforms in the coming weeks and months. 
BONUS: Immediately after our interview at Manifest, Trey asked me to join the inaugural episode of his new daily podcast, Standing Out. You can hear that interview play right after our chat–which makes for a nice well-rounded sales and marketing conversation. 
Search by topic and check out all our past episodes of the Digital Dispatch podcast—right on our website.