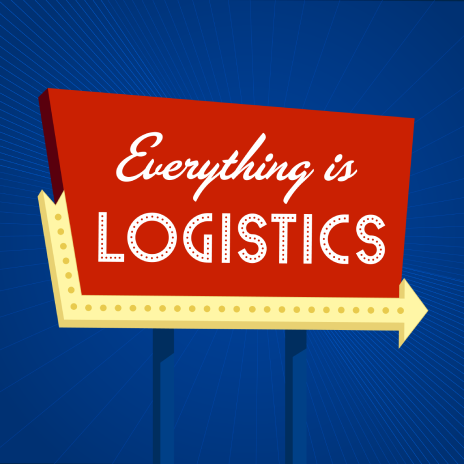 Trucking Social Media Strategies with Magnum Transportation 
Social media has been around since the mid-2000s but it's still widely considered a "new" trend in freight. 
Magnum Transportation and its rockstar marketing manager, Katie McPherson, are proof of the benefits of having a creative and results-driven social strategy. 
Katie was at the Transportation Marketing and Sales Association's annual conference and she was kind enough to share some of those strategies with us.
Connect with Katie McPherson on LinkedIn
Follow Magnum Transportation on LinkedIn
Everything is Logistics is hosted by Blythe Brumleve, founder of Digital Dispatch where we help freight companies get online and grow. Check out our top shows to fix your website and fix your marketing. Alternatively, you can search by topic and check out all our past episodes of the podcast—right on our website.