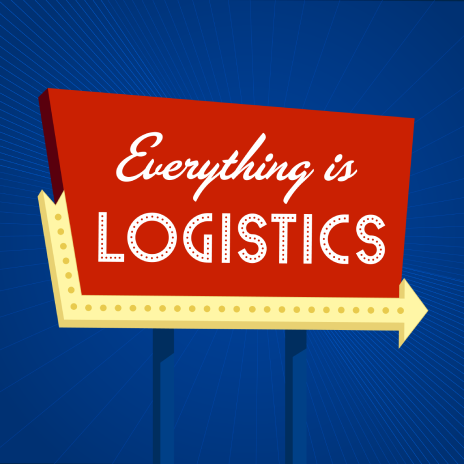 A great business idea often stems from your own personal experiences where you experienced a problem and developed your own solution to it. 
Only Marcus Cooksey took that one step further when he started his business, Duke.AI. Not only did he develop a solution he needed in his own trucking business, but he then saw the opportunity to help others in his same situation by helping folks recognize the hidden costs in a bad accounting process. 
~~~~~~~~~~~~~~~~~~~~~~~~~~~
Where to Find Digital Dispatch & Blythe:  
Got something to say?
Have a topic you'd like to see covered? Or a guest you want to hear on the show? Fill out the tip submission form on the Digital Dispatch website.