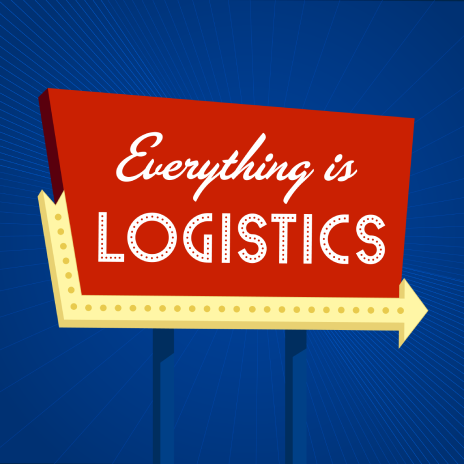 Redwood Logistics may be one of the top freight companies in the world but the software ecosystem they're building is right on par with being some of the best offerings in all of supply chain.
Not only do they have a proprietary set of software but they're the first to offer Logistics Software as a Service, aka LPass, which is the ability to plug into the same software logistics companies are already using in order to supercharge their tech stack.
Joining the show to talk about all of this is Redwood's EVP of Managed Services, Christina Ryan.  She's one of the rare ones who picked logistics as a college focus and has stayed in the industry ever since. In this convo, she's breaking down the SaaS model in freight and how you can go the custom route, use a partner with an already-built solution, or both.
LINKS: 
———————————————
THANK YOU TO OUR SPONSORS!
At SPI Logistics they have industry-leading technology, systems, and back-office support to help you succeed. Learn more about SPI's freight agent program here. Make sure to let them know we sent you!