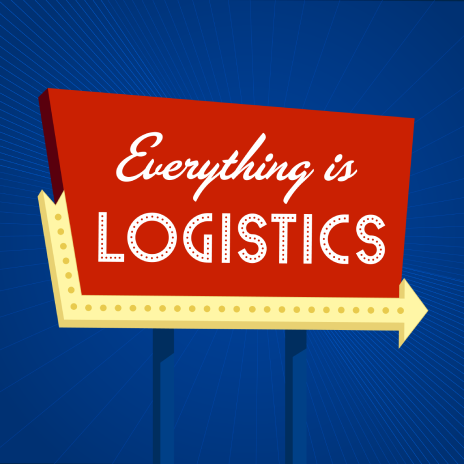 "The most fulfilling part of the job is taking the challenging freight that nobody else wants."
That's what Luke Hilko, Co-Founder of SiLo Logistics, said in the latest Everything is Logistics podcast.
Tackling the challenges in logistics isn't just what they do. It's how the company was founded and continues to operate. Daring to launch in the early summer of 2020, Luke and the team bet big on in-person collaboration as a necessity for a modern brokerage to operate, and it's worked—Quite well.
Listen in on the convo with Luke as we talk about SiLo's opinion on cold calls, their perfect 5-star Google rating, and why they are walking the walk regarding customer service.
Connect with Luke and the SiLo Team: 
———————————————–
THANK YOU TO OUR SPONSORS!
At SPI Logistics they have industry-leading technology, systems, and back-office support to help you succeed. Learn more about SPI's freight agent program here. Make sure to let them know we sent you!
———————————————–

ABOUT THE PODCAST:

Everything is Logistics is a podcast for the thinkers in freight. Subscribe to our newsletter to never miss an episode.
Follow EIL host Blythe Brumleve on social: Twitter | LinkedIn| Instagram| TikTok| YouTube