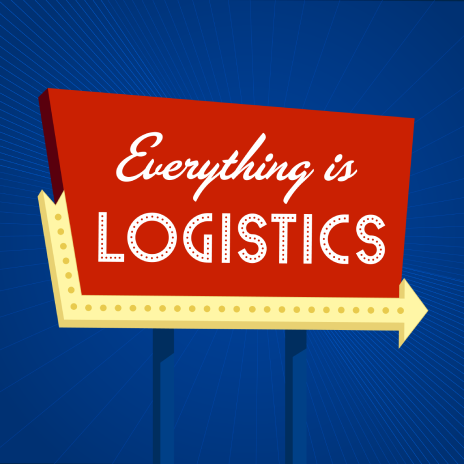 COVID disrupted numerous industries and marketing is no different. In this episode of Put That Coffee Down by Freightwaves, Digital Dispatch owner Blythe Brumleve talks about the strategies in B2B marketing that logistics companies should be taking advantage of.
Watch the video of this show on YouTube.

Where to Find Digital Dispatch & Blythe:  
Digital marketing courses for the logistics industry:  Freight School Playbook 
Got something to say?
Have a topic you'd like to see covered? Or a guest you want to hear on the show? Fill out the tip submission form on the Digital Dispatch website.