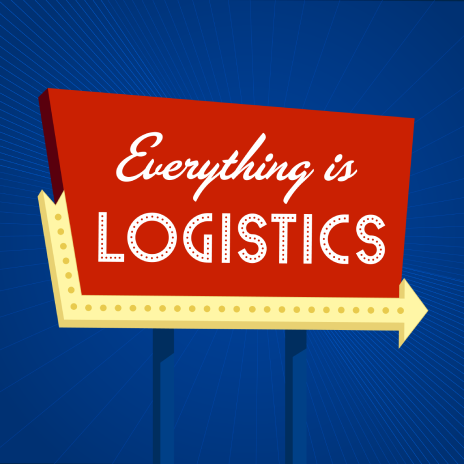 Everything is Logistics host Blythe Brumleve was invited on a podcast to talk about the future of supply chain and logistics. Eric is the founder and CEO of Third Stage Consulting, a firm focused on helping clients define and implement their digital strategies and digital transformations.
In this talk, you'll learn about Blythe's journey into the freight industry, the technological advances, and the rise in content creation for an industry that was largely an afterthought before 2020.
Connect with Eric Kimberling on Linkedin
Everything is Logistics is hosted by Blythe Brumleve, founder of Digital Dispatch where we help freight companies get online and grow. Check out our top shows to fix your website and fix your marketing. Alternatively, you can search by topic and check out all our past episodes of the podcast—right on our website.