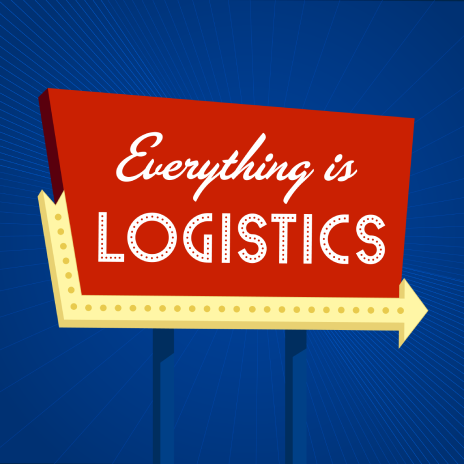 Kristy Knichel, the powerhouse herself of Knichel Logistics is joining the show to talk about taking over the family business, the power of networking, and why mentoring matters so much.
~~~~~~~~~~~~~~~~~~~~~~~~~~~
Where to Find Digital Dispatch & Blythe:  
Got something to say?
Have a topic you'd like to see covered? Or a guest you want to hear on the show? Fill out the tip submission form on the Digital Dispatch website.