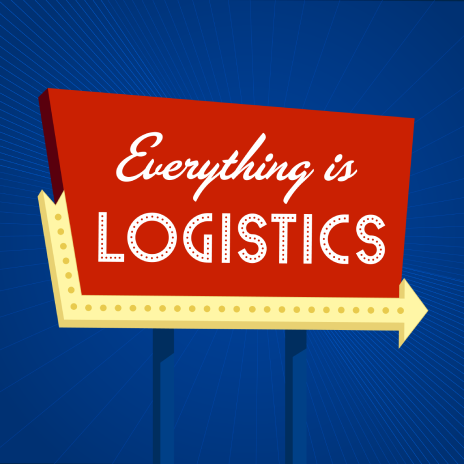 It's no secret that the entire logistics industry has seen its share of peaks and valleys–and now we have the data to prove it.
In this special episode with CartonCloud COO Shaun Hagen, we're checking the pulse of this industry using their 2023 Logistics Index report that surveys 2,000 employees working in freight. Using these responses, we can get a better pulse-check around burning issues like environmental sustainability, staffing, and other stats, such as the alarmingly high number of companies still relying on paper processes.
Brace yourselves as the conversation escalates into the realm of AI and robotics, exploring their impact on the industry and the challenges SMEs face when budgeting for these technologies.
To download your own copy of the 2023 Logistics Industry Index, be sure to visit the CartonCloud website here.
Learn more about CartonCloud's intuitive, easy-to-use WMS and TMS software, and book your FREE Demo to see their software in action. Mention this interview on Everything is Logistics to get half off your first three months!
Watch the video version of this interview

About the podcast:
Everything is Logistics is a podcast for the thinkers in freight. Follow the podcast to never miss an episode.
Follow EIL host Blythe Brumleve on social: LinkedIn | TikTok | YouTube