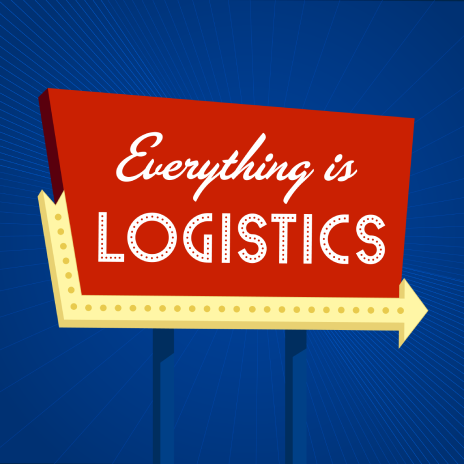 In our Freight Marketing Mistakes webinar, I talked about how asking for testimonials is a crucial part of any business. But many carriers aren't proactive about requesting these so there are times when negative reviews seem to come more often than the positive counterpoints. 
Well, one company hopes to change all that with their new platform aiming to be the one-stop-shop for brokers and shippers to review carriers based on industry best practices. Carriers are able to create a profile page with their insurance and contact information as well as build out their service offerings, preferred lanes, equipment, and more. Using these reviews, brokers and shippers alike can save time sourcing more qualified companies while carriers can focus on creating long-term relationships with authentic feedback–good and bad.
Learn how this startup came to life and where they plan to head in 2021 with host Blythe Brumleve as she interviews Rob Light, founder of Carrier Source.
Where to find Carrier Source: 
Where to Find Digital Dispatch & Blythe:  
Digital marketing courses for the logistics industry:  Freight School Playbook 
Got something to say?
Have a topic you'd like to see covered? Or a guest you want to hear on the show? Fill out the tip submission form on the Digital Dispatch website.