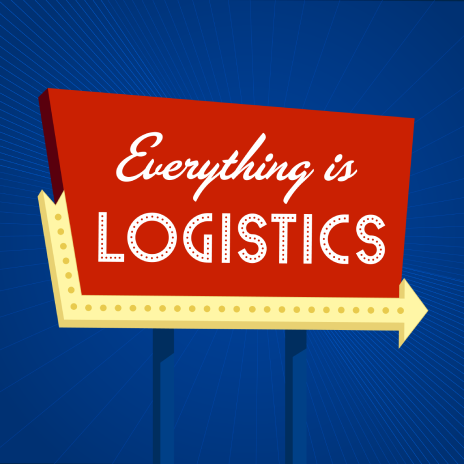 Gear up to unlock the secrets of a successful freight agent as we host an inspiring chat with Dino Del Grosso, an esteemed agent at SPI Logistics. He unwraps his journey of transitioning into the freight world, revealing how he discovered a company that became his professional family. As Dino paints the vibrant picture of SPI's support-centric, family-oriented culture, it's easy to see why he describes it as a place where agents truly thrive.
But the conversation doesn't stop there. Dino also opens up about his unique business model of building sub-agents, providing a golden opportunity for those aspiring to become freight agents themselves. Through his lens, we get to understand how this model is mutually beneficial, offering a secure safety net for all involved.
See more about becoming a freight agent with our new Digital Dispatch Guide to Becoming a Freight Agent.
———————————————
THANK YOU TO OUR SPONSORS!
Are you experienced in freight sales or already an independent freight agent? Listen to our Freight Agent Trenches interview series powered by SPI Logistics to hear directly from the company's agents on how they took the leap and found a home with SPI.
CartonCloud provides easy-to-use Warehouse Management and Transport management software (WMS/ TMS), designed to remove barriers for smaller players in the industry and provide intuitive workflows, data automation, and integrations that allow logistics companies to scale and grow with ease.
Maximize your website's performance and security with Digital Dispatch's web hosting and management.
———————————————

ABOUT THE PODCAST:

Everything is Logistics is a podcast for the thinkers in freight. Follow the podcast to never miss an episode.
Follow EIL host Blythe Brumleve on social: LinkedIn | TikTok | YouTu…