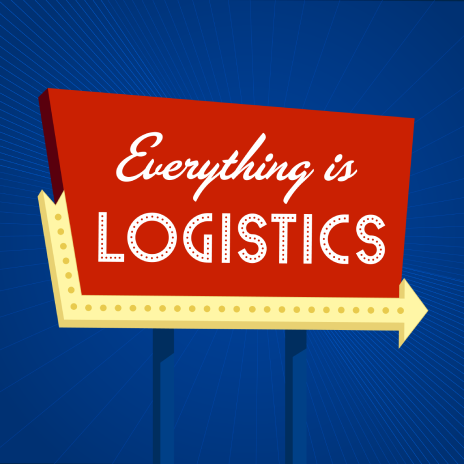 The Jacksonville Podcasters Unite is a group that (pre-COVID) used to hold quarterly meetups in the North Florida area to talk about podcasting strategies for everyone from newbies to veterans. 
Since we haven't been able to meet up in a while, my co-founder and I, Badr Milligan of The Shortbox Podcast, held our first virtual meetup to talk about the current state of podcasting. 
Whether it's the types of formats that make successful podcasts shine or how Spotify, Apple, and Facebook are releasing new features that may change the audio game, we're breaking it down so all podcasters, whether you're Florida based or not, can get a good grasp on everything going on. 
Panelists include: