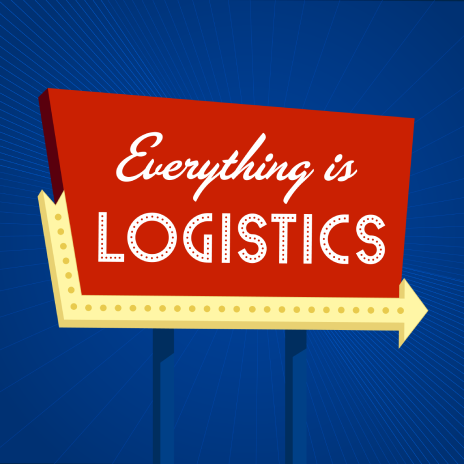 Reed Loustalot, founder of LOST FR8, joins to discuss building community and technology in freight. He talks about starting the 'please advise' hat trend, growing an engaged Discord group, and his vision to enable rapid product iteration for logistics. Listen to learn how Reed is fostering unique conversations and driving innovation in the industry.
LINKS:
———————————————
THANK YOU TO OUR SPONSORS!
Are you experienced in freight sales or already an independent freight agent? Listen to our Freight Agent Trenches interview series powered by SPI Logistics to hear directly from the company's agents on how they took the leap and found a home with SPI freight agent program.
Maximize your website's performance and security with Digital Dispatch's web hosting and management.
———————————————

ABOUT THE PODCAST:

Everything is Logistics is a podcast for the thinkers in freight. Follow the podcast to never miss an episode.
Follow EIL host Blythe Brumleve on social: LinkedIn | TikTok | YouTube