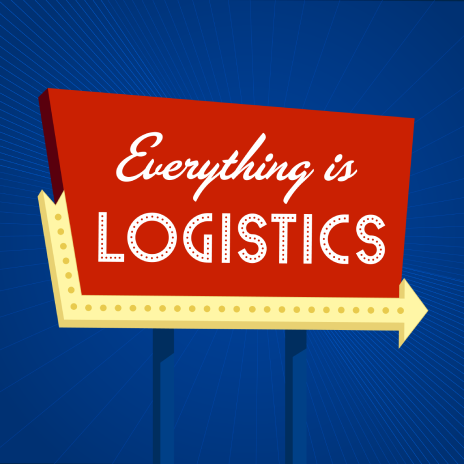 Owner of Metromax Dispatch, Metromax Solutions, and Metromax Express Demarco Thomas sits down with The Digital Dispatch podcast to talk about his entrepreneurship journey, why outsourcing in logistics is important, and the opportunities in the last-mile sector.

Many of us in the logistics space weren't born into it–we came into it by chance, fell in love with the opportunities, and were able to be that fresh pair of eyes on the inefficiencies.
That's the case for Metromax owner Demarco Thomas who oversees three divisions within the brand: Dispatch, [outsourcing] Solutions, and just recently launched, Metromax Express for last-mile delivery.
Coming from the military and finance industries, Demarco got into trucking by chance when a friend asked him for financial advice. Once Demarco ran the numbers, he saw a lot of potential problems—but also found a way to solve those problems.
It didn't take him long but one truck turned into dozens with multiple logistics solutions and more on the way, In today's show, Demarco is telling us how he learned through several business failures and came out on the other side with an even better perspective that's helped him grow the Metromax brand. After all, failure teaches us much more about ourselves and our business than sitting on the sidelines ever could.
This is a good one so if you're feeling a little stuck and not sure which direction to go, or perhaps you're already successful and looking to feel inspired, this is the interview for you.
Where to find Demarco & Metromax