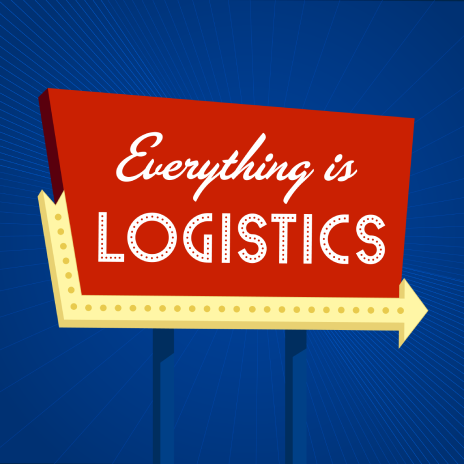 One of the pleasures of hosting this show is getting to talk to so many smart people. One of those folks is Meshach Weber of Loadsure. 
The way he tackles a marketing challenge from both an analytical and psychological perspective is fascinating to listen to. He's also got one of the best Linkedin bios I've ever seen. Therefore I'm pumped for you guys to hear this interview with him from a recent Cyberly episode. Hope you all enjoy…
Connect with him to instantly become smarter. 
~~~~~~~~~~~~~~~~~~~~~~~~~~~
Where to Find Digital Dispatch & Blythe:  
Got something to say?
Have a topic you'd like to see covered? Or a guest you want to hear on the show? Fill out the tip submission form on the Digital Dispatch website.