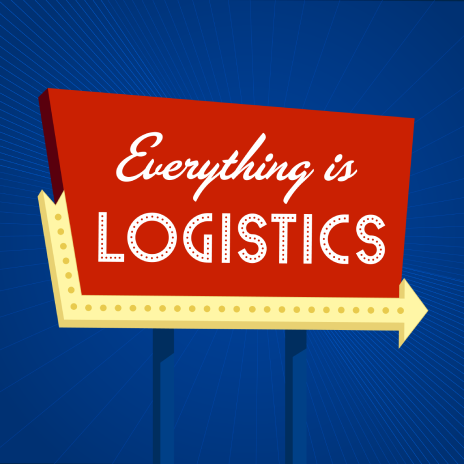 Since the start of the pandemic, there has been massive volatility in the healthcare product supply chain, beginning with panic buying and overstock, followed by need-based purchases that have dropped off, and now spiking demand and out of stocks.
In this episode, Matt Bolden, Director of Product Marketing at Kinsa, breaks down the health analytics that help brands and retailers better optimize their supply chains. Kinsa is a data insights business that gives customers the ability to determine when and where illness-related products should be purchased to target marketing, reduce out-of-stock issues, and better plan for production.
LINKS FROM THE SHOW
TIMESTAMPS:

00:03:30 Supply chain volatility persists.
00:07:30 Get ahead of illness demand.
00:14:09 Forecast illness-based demand.
00:20:13 Monitor illness in real-time.
00:26:33 Proactive illness forecasting solutions.
00:29:01 Navigate digital world easily.
———————————————
THANK YOU TO OUR SPONSORS!
At SPI Logistics they have industry-leading technology, systems, and back-office support to help you succeed. Learn more about SPI's freight agent program here. Make sure to let them know we sent you!
Digital Dispatch helps you speak confidently about ROI with a website built for your customers, prospects, and employees. With plans starting as low as $90/month, learn how you can take your website from good to great by visiting Digital Dispatch.
———————————————

ABOUT THE PODCAST:

Everything is Logistics is a podcast for the thinkers in freight. Subscribe to our newsletter to never miss an episode.
Follow EIL host Blythe Brumleve on social: Twitter | LinkedIn| Instagram| TikTok| YouTube