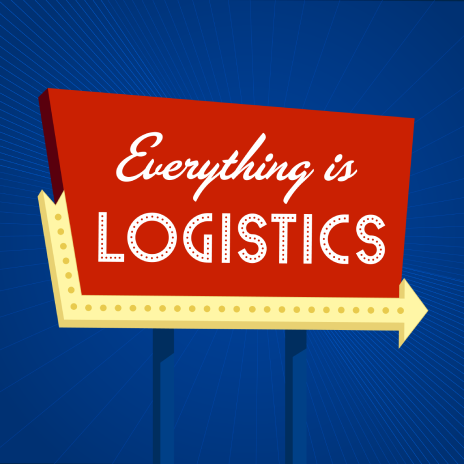 The freelance and remote employee pool have grown tremendously over the last year, and with many people looking for greater flexibility when it comes to work/life balance, the great resignation has been happening and one-person or small marketing teams have the most to gain from this shift. 
So as an experienced one-person marketing team for more than a decade, I'm showing you how I get it all done and how you can replicate this process. 
~~~~~~~~~~~~~~~~~~~~~~~~~~~
Where to Find Digital Dispatch & Blythe:  
Got something to say?
Have a topic you'd like to see covered? Or a guest you want to hear on the show? Fill out the tip submission form on the Digital Dispatch website.