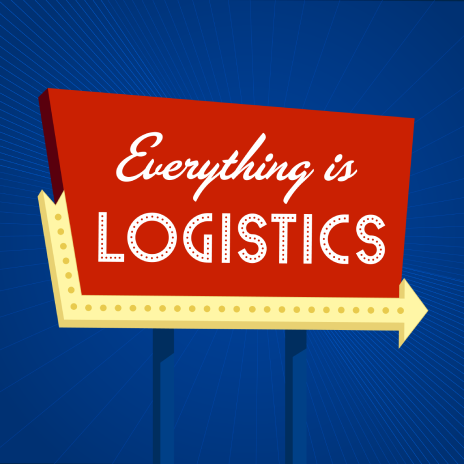 This episode features a conversation with Blythe Brumleve,  Bill Priestley, and Kevin Hill about marketing and sales strategies for freight companies to survive 2023 and thrive in 2024. They discuss approaches like focusing on customer needs, picking the right marketing platforms, embracing challenges, and monitoring sales activity and attitude. Listen to gain insights into planning, budgeting, and mindset shifts to drive growth despite economic headwinds.
LINKS:
WATCH THE FREIGHTWAVES EPISODE HERE
———————————————
THANK YOU TO OUR SPONSORS!

Are you experienced in freight sales or already an independent freight agent? Listen to our Freight Agent Trenches interview series powered by SPI Logistics to hear directly from the company's agents on how they took the leap and found a home with SPI freight agent program.
Maximize your website's performance and security with Digital Dispatch's web hosting and management.
———————————————

ABOUT THE PODCAST:

Everything is Logistics is a podcast for the thinkers in freight. Follow the podcast to never miss an episode.
Follow EIL host Blythe Brumleve on social: LinkedIn | TikTok | YouTube