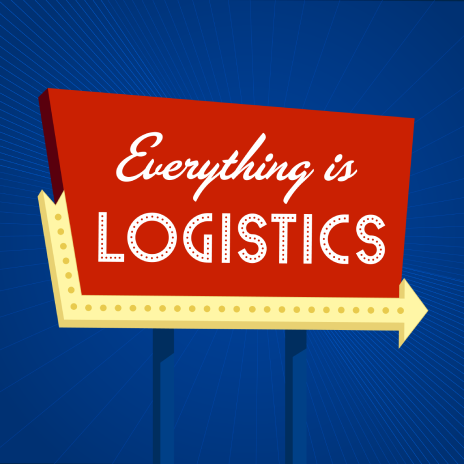 CMO and CXO of Loadsure Meshach Weber is on today's episode breaking down the psychological reasons behind our why in marketing. After spending more than a decade in freight tech, Meshach dives into how he started up the variety show 'Third Thursday' and why nurturing a community is so vital—all based on the science behind why we buy.
I really enjoyed this convo with Meshach because he's one of the rare brilliant minds in freight marketing and just listening to how tackles a challenge from an analytical and a creative perspective is fascinating to dive into. 
Links from the show: 
~~~~~~~~~~~~~~~~~~~~~~~~~~~~~
Where to Find Digital Dispatch & Blythe:  
Got something to say?
Have a topic you'd like to see covered? Or a guest you want to hear on the show? Fill out the tip submission form on the Digital Dispatch website.