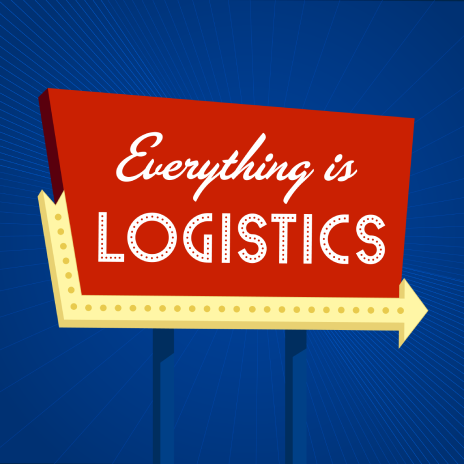 Remember during the 2020 holiday season we were all told "you better order those Christmas presents EARLY" —well I don't have to tell folks in logistics and supply chain that we've been in a perpetual holiday season ever since. 
So I thought it would be insightful to get the man in charge of retail coverage over at Freightwaves, Andrew Cox, on the show to talk about how retailers are prepping the upcoming season–in July.
~~~~~~~~~~~~~~~~~~~~~~~~~~~
Where to Find Digital Dispatch & Blythe:  
Got something to say?
Have a topic you'd like to see covered? Or a guest you want to hear on the show? Fill out the tip submission form on the Digital Dispatch website.