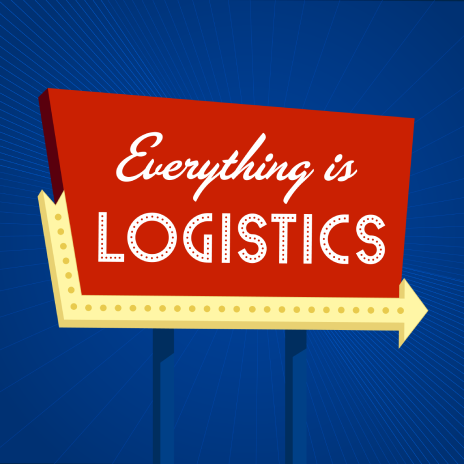 Content marketing is always teaching us new tricks. 
This is why I wanted to share with you two segments from my recent co-hosting duties on Freightwaves' Put That Coffee Down. 
We talk about the Barstool Fund that's raising millions of dollars for small businesses and YouTuber Mr. Beast starting (and selling out) his own burger chain. But the lessons learned in these two examples address four fears most businesses have before they start creating videos and podcasts. 
Those fears usually are: 
fear of failure
metrics they can't prove
lack of talent
unnecessary quality standards
By using influences from outside of the logistics industry, we can start to empower our teams to ditch the marketing metrics that no longer work and experiment with new creative content posted to where their target audience is already hanging out.
Links from the show: 
Where to Find Digital Dispatch & Blythe:  
Digital marketing courses for the logistics industry:  Freight School Playbook 
Got something to say?
Have a topic you'd like to see covered? Or a guest you want to hear on the show? Fill out the tip submission form on the Digital Dispatch website.