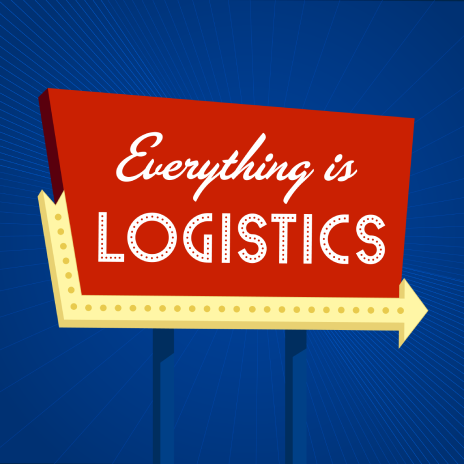 Hiring a marketing agency is a large expense most companies can't afford to pay. I know this because I used to work at an agency, I operate one now, and I also know it was an uphill battle to get a large marketing budget buy-in from my exec team at a 3PL or carrier.
So what are the options where you can still have content on your website and social channels that talk about all the cool things your company is doing that is also cost-effective? I'm about to break it down for you in this show of the tips I've used over the years and still do to this day. Not only for clients but for content like what you find on this podcast.
Also in the show is an interview with Kyle MacNaught, Director of Marketing at Freight Plus, with how he's building and managing his own internal content team using an iPhone and a cheap mic.
Links from the show: 
Courses Mentioned During the Show: 
~~~~~~~~~~~~~~~~~~~~~~~~~~~~~~~~~~~~~~~~~~~~~~
Where to Find Digital Dispatch & Blythe:  
Digital marketing courses for the logistics industry:  Freight School Playbook 
Got something to say?
Have a topic you'd like to see covered? Or a guest you want to hear on the show? Fill out the tip submission form on the Digital Dispatch website.