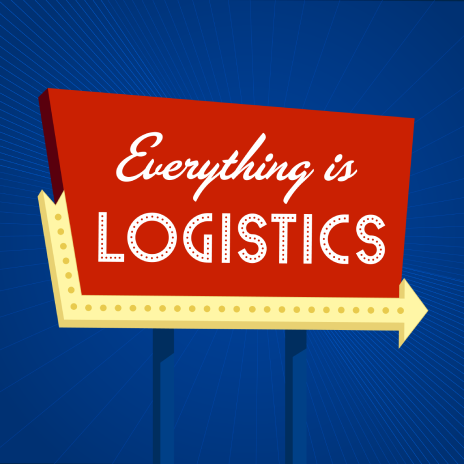 Ready to seize control of your financial future? Tempted to trade security for the thrill of running your own freight agent business? Join me for an enlightening conversation with Warren Debiak, freight agent business owner at SPI Logistics.
Warren provides a raw account of his journey into the freight world, shedding light on the fear, triumph, and the simmering question of job security versus risk-taking. We also delve into the heart of the heated debate over the relevance of cold calls in this social media driven era.
Our conversation cuts through the complexities of cold calling and social media, dissecting their roles in the COVID-impacted business landscape. Warren shares his nuggets of wisdom on batching, outsourcing, and growing a business. We also touch on the content creation boom since 2020 and the urgent need to refresh your messaging. Expect a holistic exploration of the freight business, filled with practical insights and valuable tips from an industry insider.
———————————————
THANK YOU TO OUR SPONSORS!

At SPI Logistics they have industry-leading technology, systems, and back-office support to help you succeed. Learn more about SPI's freight agent program here. Make sure to let them know we sent you!
Digital Dispatch helps you speak confidently about ROI with a website built for your customers, prospects, and employees. With plans starting as low as $90/month, learn how you can take your website from good to great by visiting Digital Dispatch.
———————————————

ABOUT THE PODCAST:

Everything is Logistics is a podcast for the thinkers in freight. Follow the podcast to never miss an episode.
Follow EIL host Blythe Brumleve on social: Twitter | LinkedIn | Instagram | TikTok | YouTube