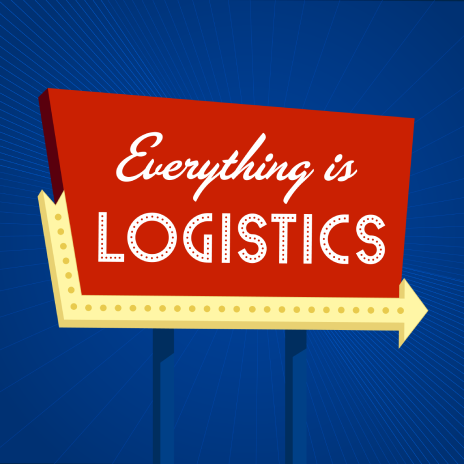 In this episode of Everything is Logistics, host Blythe Brumleve speaks with Heidi Hoffman, partner at ON Partners, about their strategy of recruiting when it comes to procurement and sustainability in the supply chain industry.
During the convo, they discuss the importance of nonconformity and how it can lead to innovative solutions. Hoffman explains her approach to recruitment and finding the best candidates, not just based on traditional qualifications but also considering strategic mindset and new industry developments.
In addition, we also discuss ON Partners' new 2023 Executive Women Impact Report and the company's findings on the growing role of women in leadership positions.
LINKS: 
———————————————
THANK YOU TO OUR SPONSORS!
At SPI Logistics they have industry-leading technology, systems, and back-office support to help you succeed. Learn more about SPI's freight agent program here. Make sure to let them know we sent you!