Create a new website
We've done the heavy lifting so you don't have to
Our Website Bundle includes a layout that works on desktop and mobile devices. Includes complimentary freight image galleries, SEO tools, adding your custom branding/logo, plus more to attract customers, drivers, and employees.
Premium templates designed by our team or hundreds of Divi layouts to choose from.
Perfect for micro-sites, freight agents, and small to medium-sized companies.
This bundle also includes premium hosting and worry-free maintenance services.

Brief overview
You'll Have These
Website Features
Your Custom Branding Throughout the Template

Contact Forms For All Visitors

Driver/Employee Recruitment Page
Show Off Your Awards & Affiliations

Photo Galleries for Equipment

Display Your Services & Solutions

Highlight Your Leadership Team

Access to Divi Library of Templates

How Hosting & Maintenance Works
How It Works
Hosting & Maintenance
How Hosting & Maintenance Works
Much like your truck or car–a website requires regular maintenance and service updates to perform properly. But few companies include this level of service when creating your website. Hell, even fewer companies will help you update your website after launch.
Not Digital Dispatch.
With our Legacy Website Bundle, it's ideal for those who want a worry-free solution to their website maintenance, need to make occasional website updates, and want to learn how to get started with digital marketing.
In other words, we help you get on the right track and stay there.
We combine website hosting and marketing as a central location to show off your company's abilities.
You complete your purchase and you're emailed a digital marketing questionnaire to complete.
Once completed, our team will review and set up a kickoff call to review the digital game plan with you.
Our team builds the site according to your brand's customizations. This includes your logo, color scheme, company pictures, and more.
Please note: while we are happy to point to you solutions and freelancers to help with copywriting—you're responsible for providing the text about your company that we will add to each page of the website. The good news is you likely have this information already stored somewhere and it's just a matter of rephrasing to make it fit a website (which we can happily cover this and more tips during a kickoff call).
We send the new website to your review for two rounds of complimentary edits
After the editing rounds are completed, we flip the switch on your new website and start the (optional and complimentary) marketing educational journey.
You can focus on your business while we focus on keeping your website updated
Too many people build a website and then forget about the updates necessary to keep it running optimally. That's why Digital Dispatch handles the boring but required website maintenance and security patches to keep your website running smoothly so you can focus on running your business
Build a strong foundation for your digital brand and business presence
We build all of our websites on WordPress for a reason--it's the most flexible solution on the market which is why nearly half the internet runs on a WordPress ecosystem. The software is affordable, flexible, and your site is built to grow as you grow.
Use your website as a tool to recruit drivers and employees
If a potential employee or driver searches for your company name and you don't have a website to show them, why should they ever come work for you? That's why we include information about your company, why they should come work for you, and a place where they can send or request more information.
Showcase social media without having to rely on big tech's algorithms
Numerous companies have stories about how difficult it is to constantly adjust to social media, their algorithms, and the pay-to-play model. But we can show off your social media presence via your website so that your audience can connect with you in more ways than one.
Build independence with and separate of agent relationships
Agent partnerships are some of the best values in logistics. But you still want to promote your company independent of that relationship, too. That's why this bundle is the best of both worlds by being able to show off your big agent power with your customer-led focus.
Highlight your unique partners, certifications, awards, and relationships
There will always be numerous logistics and freight companies. But there's only one that's uniquely yours. In a sea of competition, our approach to your website helps you stand out from the crowd by highlighting all of the relationships that make you, YOU!
Get access to your website's performance on a regular basis
The only stats that should matter on a website are conversions. So with every website we build, we include free Google Analytics and Google Search Console integrations. This means you can know how your website is performing and also how you're ranking in the search results
On-going training and marketing insight from logistics pros for logistics pros.
You could spend weeks researching logistics marketing training on YouTube and then HOPE you've been given some solid advice. Or you could take one of our courses that can be completed in under an hour so you can upskill quickly and implement what you've learned— faster
WordPress website built for the mobile-first world we live in but still has the same functionality for the desktop version of your website.
No-code visual-based editor (for the ambitious who want to make regular website updates themselves)
Don't wanna make updates yourself? We can make them for you for any existing copy or images throughout the website for FREE!
Website framework where adding upgrades is easy—not frustrating.
Premium hosting and WordPress maintenance updates.
Sleep better at night knowing your website is safe, updated, and secure on a regular basis.
Website traffic reports in order to gain a better understanding of how visitors are interacting with your brand.
Avoid paying costly fees because you forgot to update WordPress.
Guaranteed delivery of contact form requests made on your website without the headaches of spam.
Monitor your site's performance and loading time before it becomes a problem.
Complimentary changes to existing website text and images. Recruit employees and drivers by sending them to your website instead of a 3rd party website.
Bonus educational courses/podcasts/videos to improve your content marketing, social media, SEO, and more.
STEP ONE: SECURE THE WEBSITE
Whether you're migrating an existing website or need to create a brand new one, our team can get your company site up and running in as little as a week. Starting at a $1500 one-time purchase, we give your brand a strong foundation built to scale. 
STEP TWO: MANAGE THE WEBSITE
Once your new site is launched, our team will handle all the admin, backend, maintenance updates and more. Plus you'll get access to all Digital Dispatch's Premium Content Library with courses and templates to supercharge your marketing.
| Features: | | | Starting at |
| --- | --- | --- | --- |
| Website Ops | | | |
| Wordpress, Theme, and Plugin Updates | | | |
| SSL Certificate | | | |
| Website Hosting & Backups | | | |
| DDoS Protection | | | |
| Up/Down Time Monitoring | | | |
| Website Speed & Image Optimization | | | |
| Cloudflare CDN | | | |
| Website Text/Image Updates | | | |
| Most migrations are easy to complete however we must note due to the size or complexity of your setup, additional migration costs may apply. | | | |
| Marketing & Sales Ops | | | |
| Google Analytics 4 | | | |
| Google Search Console | | | |
| 3rd Party Integrations (Hubspot, Salesforce, TMS, Email Marketing, etc...) | | | |
| Premium Wordpress Themes & Landing Pages Library | | | |
| Aggregate Social Media Landing Page | | | |
| Monthly Lead Reports | | | |
| Your sales team doesn't have to operate on an island. By using an established flow or starting from scratch, we create the pathways on your website so leads have an easier time getting in touch with your account reps. | | | |
| Already creating a podcast or YouTube videos? We can integrate our award-winning process for automatically turning that content into blog posts and landing pages on your website. | | | |
| Education & Strategy | | | |
| Premium Marketing/Sales Content Library | | | |
| Every plan gets to see ROI dashboards. But for businesses running extensive ad campaigns, email marketing, social media, and more, we can create customized dashboards to measure those ROI intricacies from a variety of data sources. | | | |
| Whether you'd like once a month, once a quarter, or annually, our team can establish a regular cadence to brainstorm new ideas, analyze what isn't working, and do more of what is working. | | | |
| | Starter | Growth | Book a Strategy Call |
Available Upgrades
Additional setup/integration fees may be required. Must be on a Starter, Growth, or Enterprise plan in order to claim.
Moving to Digital Dispatch
How It Works
With more than 12 years of website management experience, we believe the simplest approach is the best. After purchase is completed, we'll schedule your kickoff call to expedite the process.
01

Create account and make down payment
02

Kickoff Call with Digital Dispatch
03

We migrate your website to our platform
04

Digital Dispatch monitors and maintains while you focus on your customers and company growth
01
Create account and make down payment
02
Kickoff Call with Digital Dispatch
03
We migrate your website to our platform
04
Digital Dispatch monitors and maintains while you focus on your customers and company growth

Stress less and build a better website

Integrate your social media and SEO

Stay ahead of the game without the headache

Add new tools and automations as you grow
Price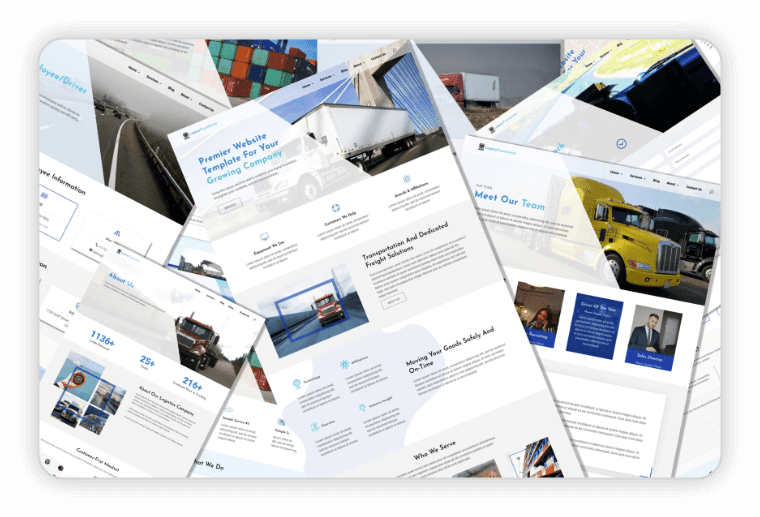 New Website Bundle
$90.00 / month for hosting + updates
Still have questions? Book a call with our team.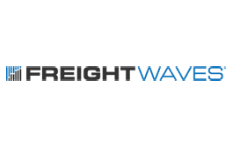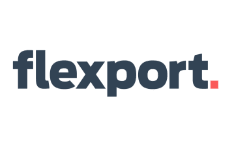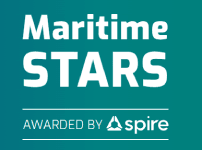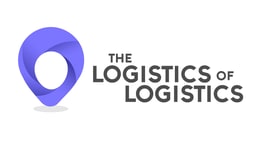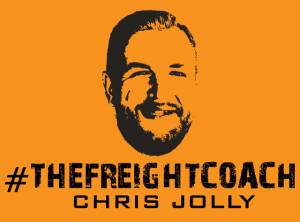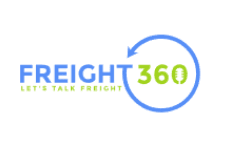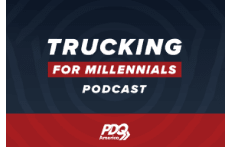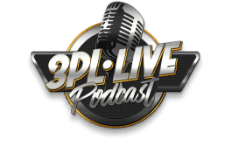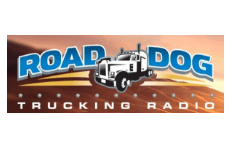 Recognized by the top logistics brands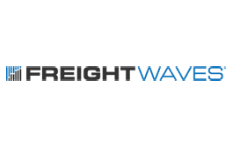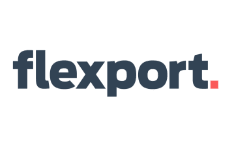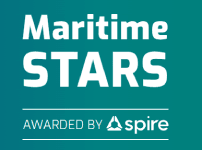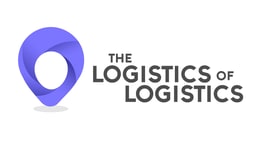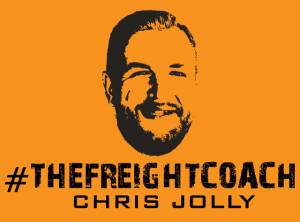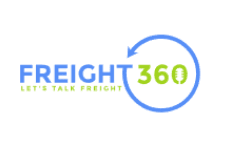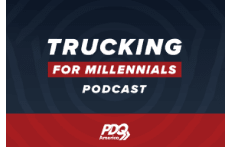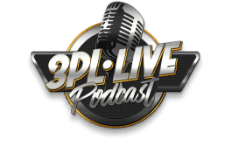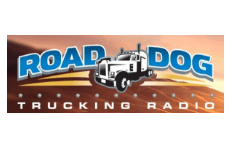 Recognized by the top logistics brands