Book Your Website Strategy Call
Our Website Management Plans are ideal for growing businesses who want to establish or hit the reset button on their website and create a high-level marketing plan. We currently do not offer standalone marketing services or consulting.
If these qualifications work for you, we'd love to set up a complimentary consultation to discuss moving to our platform.
Due to high demand, complementary meetings are reserved on a first-come, first served basis. You'll be able to see the calendar availability on the next page…
Recognized by the top logistics brands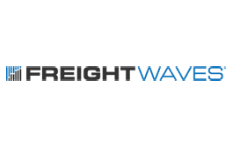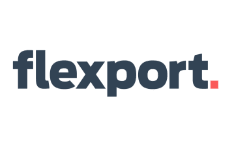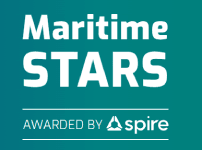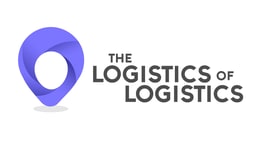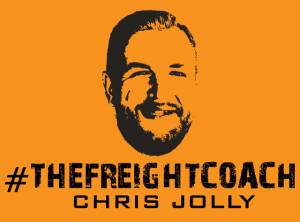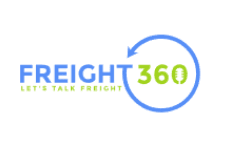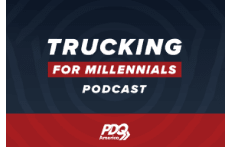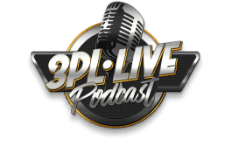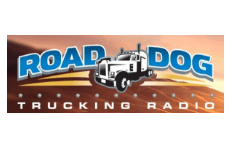 Recognized by the top logistics brands