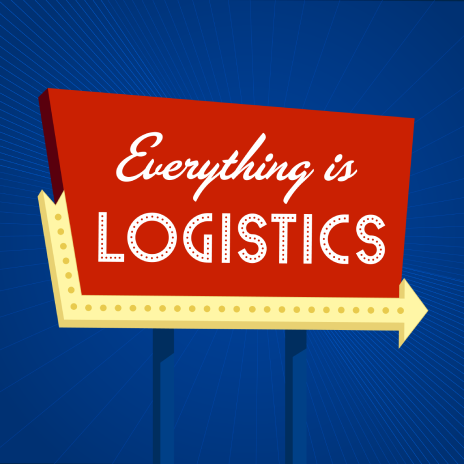 This episode shares advice for 3PLs and carriers on how to streamline marketing heading into 2024. Blythe Brumleve covers strategies like cutting outdated PPC campaigns, ensuring your website looks modern, leveraging AI tools for content creation, and investing more in social media. She provides practical tips to help freight companies get the most out of marketing budgets.
———————————————
THANK YOU TO OUR SPONSORS!
Are you experienced in freight sales or already an independent freight agent? Listen to our Freight Agent Trenches interview series powered by SPI Logistics to hear directly from the company's agents on how they took the leap and found a home with SPI freight agent program.
Maximize your website's performance and security with Digital Dispatch's web hosting and management.
———————————————

ABOUT THE PODCAST:

Everything is Logistics is a podcast for the thinkers in freight. Follow the podcast to never miss an episode.
Follow EIL host Blythe Brumleve on social: LinkedIn | TikTok | YouTube