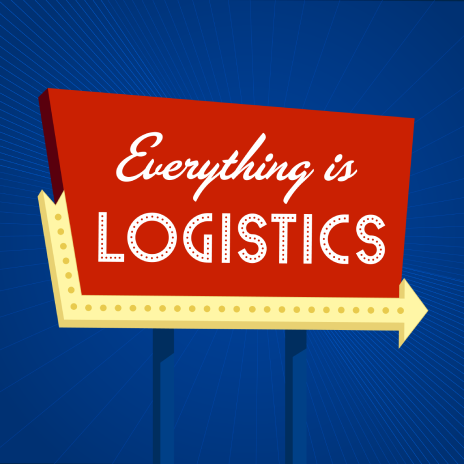 This episode explores how logistics organizations coordinate disaster relief efforts before, during, and after crises like hurricanes and wildfires. Learn from Emilee Martichenko, the Communications Coordinator at American Logistics Aid Network (ALAN), how nonprofits like the American Logistics Aid Network bridge the gap between relief supply needs and donations to effectively get supplies to impacted communities. The conversation provides insight into an often overlooked but critical component of disaster response.
LINKS:
———————————————
THANK YOU TO OUR SPONSORS!
Are you experienced in freight sales or already an independent freight agent? Listen to our Freight Agent Trenches interview series powered by SPI Logistics to hear directly from the company's agents on how they took the leap and found a home with SPI freight agent program.
Maximize your website's performance and security with Digital Dispatch's web hosting and management.
———————————————

ABOUT THE PODCAST:

Everything is Logistics is a podcast for the thinkers in freight. Follow the podcast to never miss an episode.
Follow EIL host Blythe Brumleve on social: LinkedIn | TikTok | YouTube