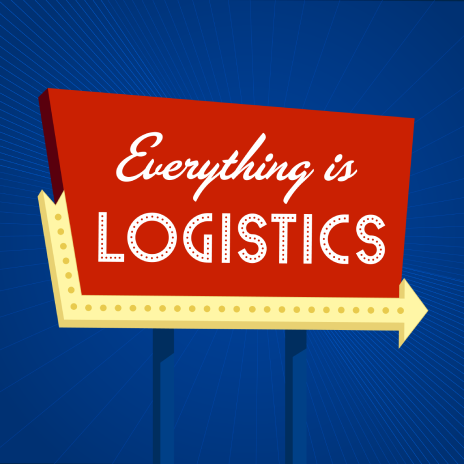 Are you looking to boost your marketing game in freight and logistics? Don't miss the newest episode of Everything is Logistics where host Blythe Brumleve interviews supply chain marketing expert Kara Brown. 
They dive into proven tactics to generate more leads, close more deals, and make your marketing efforts pay off. Kara shares specific strategies including how to leverage LinkedIn, pick the right marketing tech stack, generate warm leads, and much more. 
Tune in now to get actionable tips to take your freight marketing to the next level.
———————————————
THANK YOU TO OUR SPONSORS!

Are you experienced in freight sales or already an independent freight agent? Listen to our Freight Agent Trenches interview series powered by SPI Logistics to hear directly from the company's agents on how they took the leap and found a home with SPI freight agent program.
Maximize your website's performance and security with Digital Dispatch's web hosting and management.
———————————————

ABOUT THE PODCAST:

Everything is Logistics is a podcast for the thinkers in freight. Follow the podcast to never miss an episode.
Follow EIL host Blythe Brumleve on social: LinkedIn | TikTok | YouTube