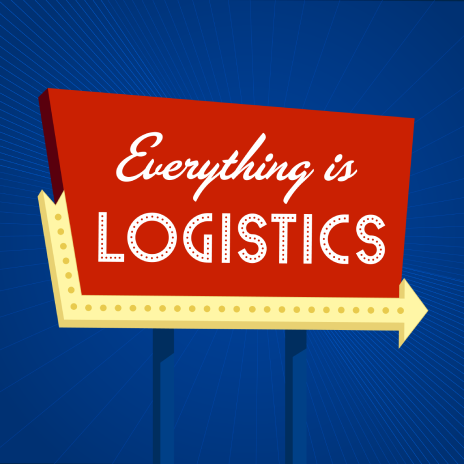 This episode features an interview with Taryn Reeves, the head of the AP department at SPI Logistics. She provides an insightful look into the inner workings of freight accounting, detailing how her team processes invoices and resolves common issues that arise. Listeners will gain valuable perspectives on building strong relationships between brokers/agents and accounting to ensure smooth operations.
LINKS:
———————————————
THANK YOU TO OUR SPONSORS!
Are you experienced in freight sales or already an independent freight agent? Listen to our Freight Agent Trenches interview series powered by SPI Logistics to hear directly from the company's agents on how they took the leap and found a home with SPI freight agent program.
Maximize your website's performance and security with Digital Dispatch's web hosting and management.
———————————————

ABOUT THE PODCAST:

Everything is Logistics is a podcast for the thinkers in freight. Follow the podcast to never miss an episode.
Follow EIL host Blythe Brumleve on social: LinkedIn | TikTok | YouTube